Learn how to change your Google Play store location and also explore the Google play store in another region without taking a flight. or even trying to use the feature of a particular app.
Do you know that depending on the location or country, what you see on your Google Play Store may change?
When you can't get some crucial programs that you use every day, the issue only gets worse.
What you see on the Google Play Store depends on where you are. You will have different apps available to you in the UK than you have in the US.
The official pre-installed app store on Android-certified devices is Google Play Store, abbreviated Play Store on the Home screen and App screen.
It offers access to Google Play's library of apps, music, movies, books, magazines, and television shows.
Using the google play store is pretty simple, just launch the app and then search the app name you want to install on your android device.
But where a problem comes in if the particular app is not available in your current region, now here's where you need to change Google play store location to the one the app is available in.
You must be there, i.e., have a legitimate IP address and a valid payment method from the new nation, in order to set up a new country in Google Play.
But with the help of this article, we are providing the best solution to help you change your Google play store location without visiting the location or country.
How to Change Google Play Store Location in 2022
Step 1: Launch the Play store App
Launch your play store application on the search bar type location changer and install the location changer app. once the app has been installed successfully, follow the next step.
Step 2: Open Phone Settings
Launch your phone settings app
Scroll down to the end and select the about phone section
Scroll down till you find the build number
Click the build number icon about 9 times till developer mode is turned on
Go back to the settings homepage
Select the developer mode option which was turned on earlier in the developer mode section
Scroll down a little bit till you find "SELECT MOCK LOCATION APP"
Select that option
Select the mock location app as your mock location app.
Step 3: Launch the Mock Location App
Launch the mock location app and allow all permission requests click on the search bar and search the country you wish to change your play store location e.g the USA now click on the start button.
Step 4: Download a VPN
Download a VPN app e.g WindScribe and connect to a USA location.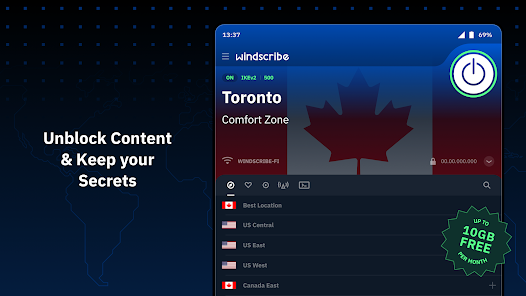 With software for Windows, macOS, Linux, Android, and iOS as well as compatibility for routers and other platforms through custom configurations, Windscribe is a commercial VPN service provider.
If you're searching for a free VPN service with a wide range of features and a sizable data allowance, Windscribe, which is tied for sixth place on our list of the Best VPNs, is a good option.
With unlimited data, the enhanced package is a fantastic deal at $9 per month or $49 annually.
Step 5: Hold Play store App
Hold the play store app down till it pops up more details, click on more details and clear app data and cache.
Step 6: Location Successfully Changed
Once all the above steps have been completed successfully.
Launch the google play store application on the app homepage.
Select the switch account section in the top right corner of the play store application.
Now switch the account from the current one to another email account.
You Can also create a new google account to test it out.
Select another account and switch the account.
Your play store location has been changed successfully.
You can search for any App not available in your location on the play store.
After following all these steps mentioned, you should see the App.
These images marked signs below show which country the play store has been changed to.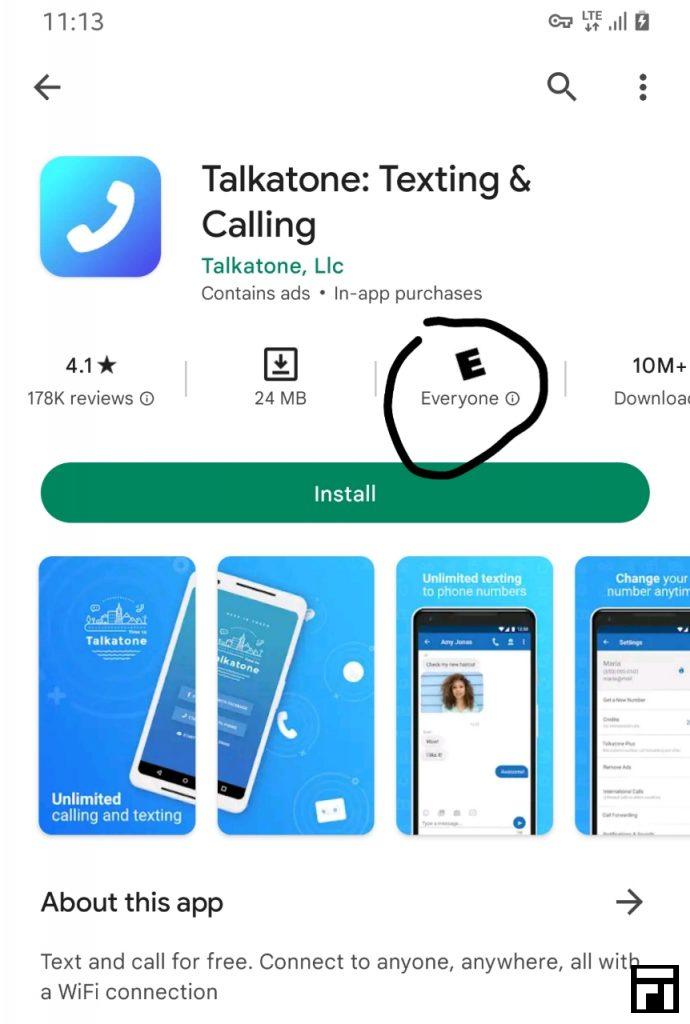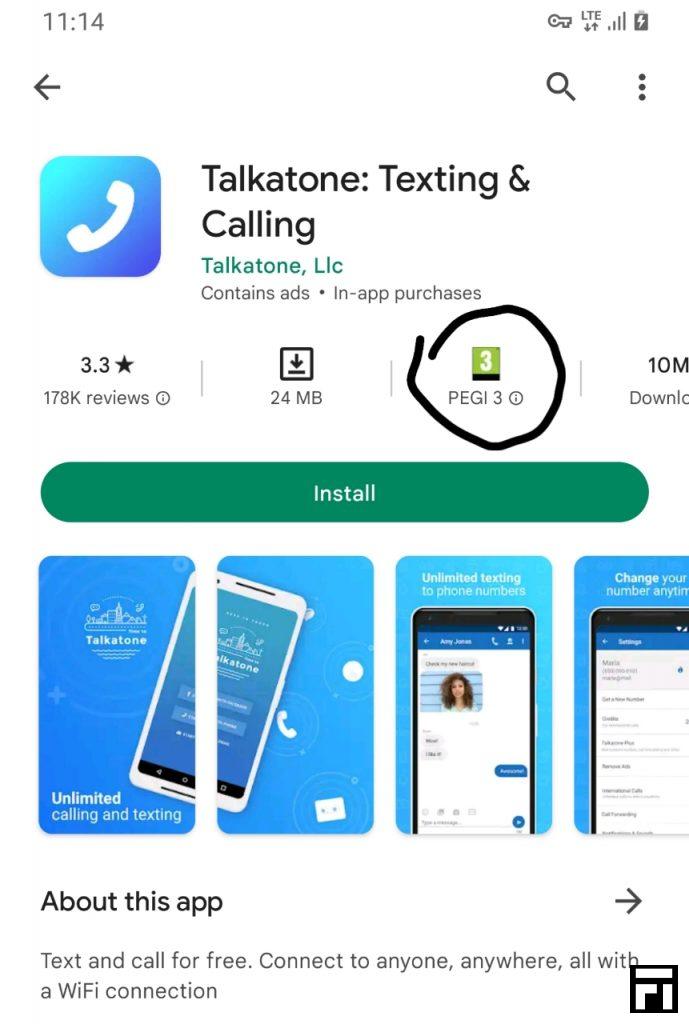 This sign shows the play store location is in the USA. Although officially you can only change your Play Store region once a year, you can do so without rooting your Android smartphone.
Video Tutorial: How to Change Google Play Store Location
Using a VPN is the simplest way to change your Play Store region. However, not all VPNs allow you to switch Play Store locales. Express VPN and WindScribe are my favourite and most highly suggested VPNs.
If you followed all the above steps mentioned in this article and didn't still can't change your Google play store location/region, leave a comment below.
If you liked this article, then please subscribe to our YouTube Channel or Join our Telegram Channel to stay updated with latest updates from us faster; Telegram Channel or Join our Telegram Group.