I know how difficult it could get when it comes to converting airtime to cash in Nigeria or a way to convert airtime to money really fast. I find it hard getting paid by clients through airtime but now I don't have to worry about that again.
Having lots of airtime on your smartphone could also be a result of recharging more than you expected on your smartphone but at Faqontech, we give all the best solutions to help you convert airtime to cash really fast.
We have so many apps and websites that can help you convert airtime to cash but we are focusing on a few of them that we have made use of here as a team.
How to Convert Airtime to Cash in Nigeria with Glover
Glover is a product of Patrica a crypto company, with the Glover app you can convert Airtime to cash and also sell gift cards fast. Do you know you can also convert airtime to cash in Ghana with Glover?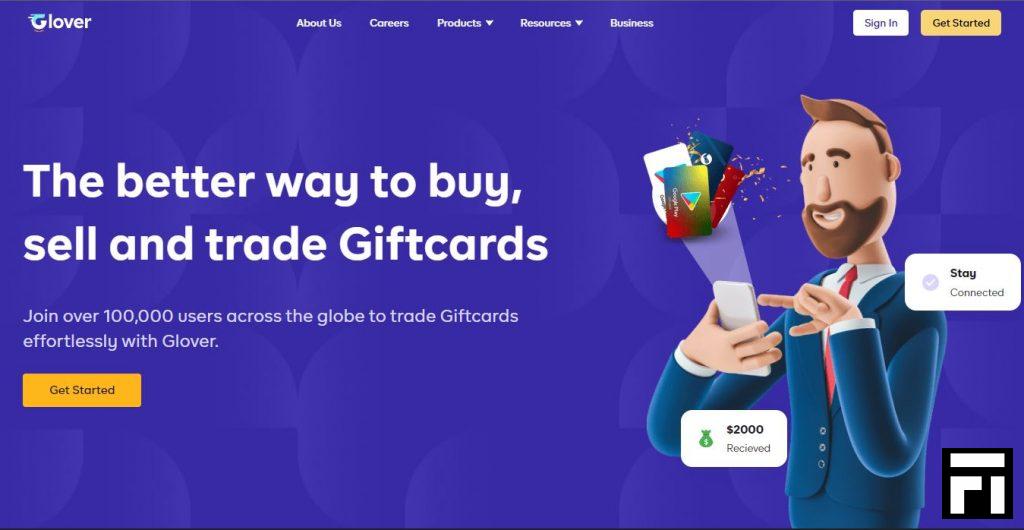 Step 1: Create an Account with Glover
The first step to convert airtime to cash has to do with creating an account with Glover, Click here to create an account.
When creating an Account with Glover, you can also select a country either Nigeria or Ghana. After you have filled the necessary information to create your account, please log into your account.
Step 2: Click on Product Menu
Once you have successfully logged into your account, navigate to the product section which can be accessed when you click on the menu button.
Click on the "Airtime to Cash" Button, you will also find other products on Glover that you might find helpful.
Step 3: Convert Airtime to Cash
Select your network provider (Glo might not be available)
Enter Sender's phone number (This is the current phone number with the airtime)
Enter the amount you wish to sell (Maximum is N5,000 per transaction but you can do it multiple times)
Click "Continue" when you have filled in all the information correctly.
Now, Glover is going to give you a phone number to send the airtime and after 5-20min the money will be deposited into your Glover account. You can decide to withdraw the money into your Bank account or use Glover as a Wallet to save cash.
If you wish to add your bank account details, navigate to your profile settings > Bank Information > Add Account.
How to Convert Airtime to Cash in Nigeria: Method 2
We have other ways to Convert Airtime to cash like using Aimtoget, Gosub.ng, etc.
I hope you found this article helpful (How to Convert Airtime to Cash in Nigeria)? If you have any issues, please leave a comment below or join our telegram group.
If you liked this article, then please subscribe to our YouTube Channel or Join our Telegram Channel to stay updated with latest updates from us faster; Telegram Channel or Join our Telegram Group.