Hey Guys! Today, I'm going to be enlightening you on "How To Get Verified on Quora". Now, I've been getting lots of messages via my Quora DMs from people asking how they can go about this, and instead of repeatedly having to explain how you can do this individually, I've decided to make a whole article on how you can do that!
Quora is a Q&A (Question and Answer) platform where its online community creates, answers, edits, and organizes questions. A verified Quora profile is one that has the verification checkmark beside their name on the Quora website or application to show that such profile is authentic and so that others cannot mimic or impersonate such a person.
If a Quora user's profile has a blue verified checkmark, you can tell they've been confirmed. Verification aids in establishing the genuine identity of public figures who write responses to Questions on the Quora website.
Why Does Quora Verify Some Profiles?
As Quora's website has grown exponentially over the years, the team noticed an increase in the number of public personalities writing answers. Verification aids in establishing these people's true identities. So, the Quora team checks profiles to ensure that the individuals you think they are are who they say they are. Verification provides users with no more functionality other than a blue checkmark next to their answers, questions, and comments.
What Kinds Of People Get Verified On Quora?
The Quora team will verify a profile when they feel that a sufficient number of Quora users will know the person's name or history and will value proof of such a person's identity.
Now, let's look at the detailed steps on how to get verified on Quora in less than a minute.
How To Get Verified On Quora!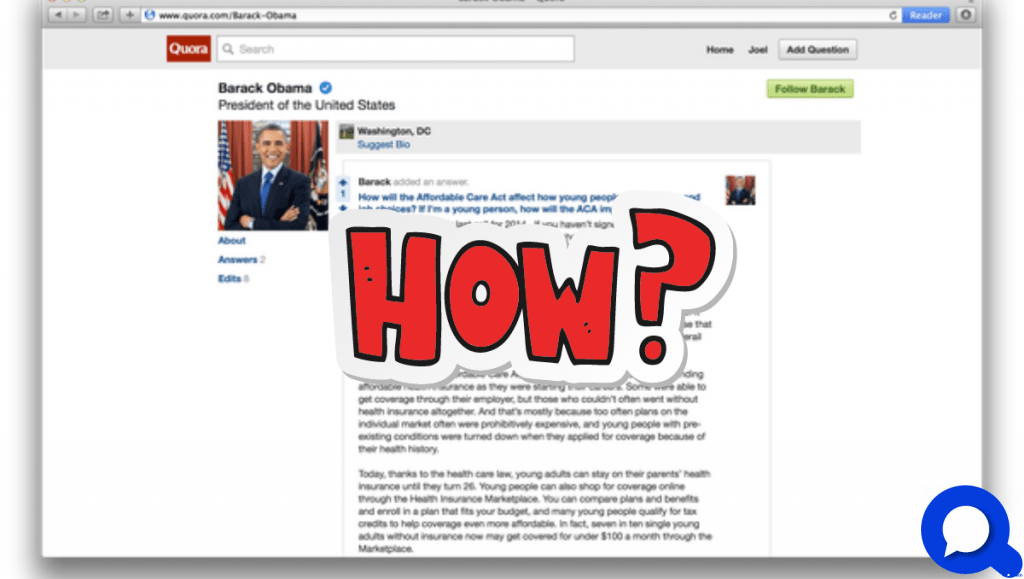 To verify your Quora account and get the verified blue checkmark icon, head on to your Quora profile page and perform the following actions:
Select your profile
Select the three dots (…) icon
Select the "Contact Us" option
Tap on "I want a verifying badge" or "I want to validate my account"
Wait for a few hours and you'll either get a positive reply telling you to provide some documents to validate your request and you'll be given the verification badge, or you'll get a negative reply telling you that you do not meet the requirements for verification on Quora.
To verify your profile and get a verification badge, you can also, Fill out the form at http://www.quora.com/verification to submit your profile for verification. Please give any important information concerning your verification requests. Accounts are more certain to be verified if you link your social media accounts to your profile through the Settings tab.
I have a limited understanding of the verification process and I have personally tried to get my account verified but I got a negative reply from the Quora team. I assume that no one can get the verification badge unless they are a celebrity or a very important personality.
How Else Can I Show That My Profile Is Authentic Without Having a Verification Badge?
The easiest approach to Show That My Profile Is Authentic Without Having a Verification Badge on Quora is to connect your Quora profile to your LinkedIn, Facebook, and Twitter accounts. You can access your Quora "Settings" to add your social media accounts by selecting your name in the upper right-hand corner of the Quora website.
Conclusion on How To Get Verified On Quora!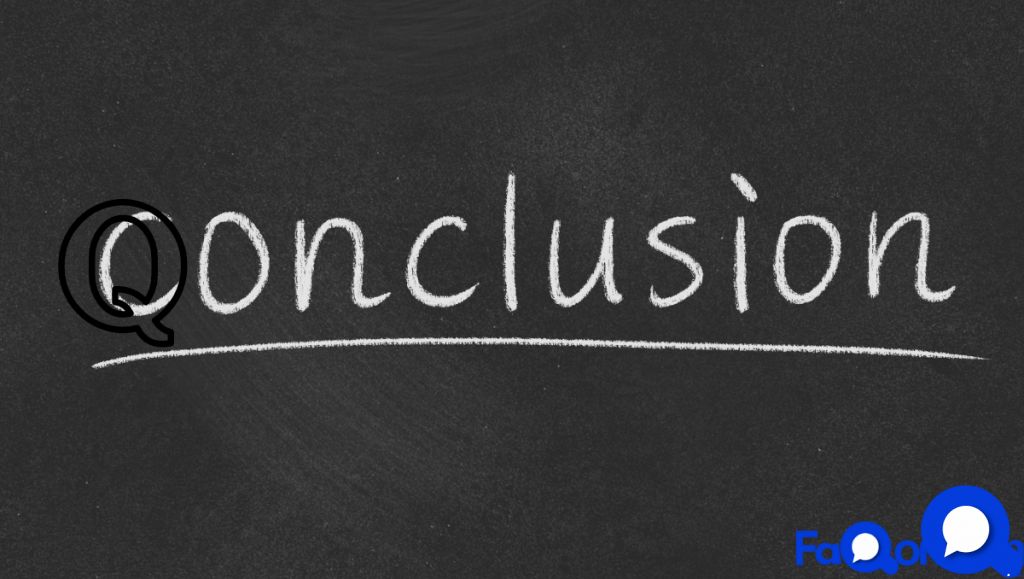 Did you enjoy the article (How To Get Verified On Quora Easily in 2022)? Well, we hope you did. If you have any questions you'll like to ask or if you missed any of the steps below and you need assistance, you can drop them in the comment section below.
If you also have any additions you think should be put in this article that could be helpful to others, make sure you alert us using the comment section below.
If you liked this article, then please subscribe to our YouTube Channel or Join our Telegram Channel to stay updated with latest updates from us faster; Telegram Channel or Join our Telegram Group.