Some months back, Aheadly launched its Online appointment management platform and has been serving Africans ever since but this time Aheadly has decided to launch a Mobile app for barbers and salon owners.
The Mobile application is estimated to launch in two (2) months from now and you can join their waitlist to get notified when their app goes live.
Micheal Banks, the Founder & CEO of Aheadly and his team of five (Gabriel, Victor, Kelvin, Cynthia and Kiki) are working hard to make Aheadly mobile app for booking barbers and salons owners.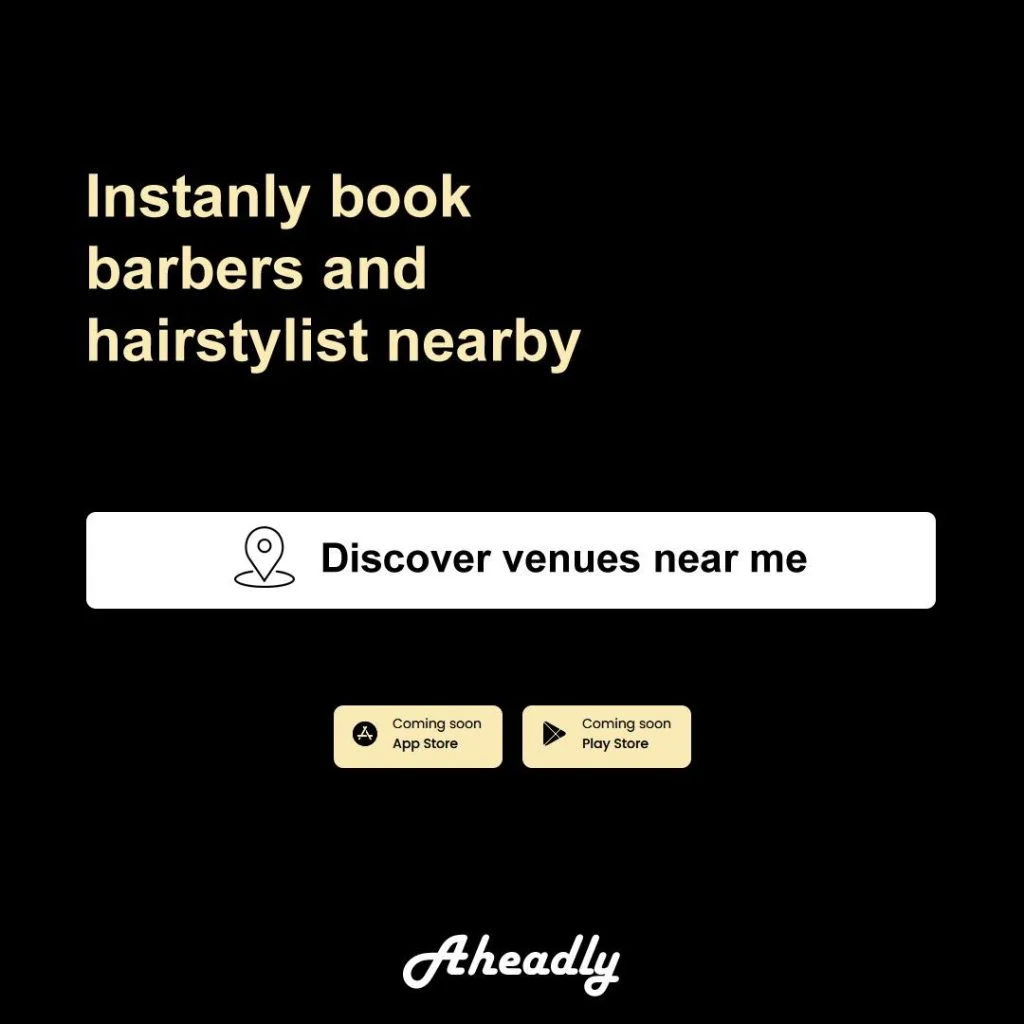 According to the CEO, Micheal Banks he said "Having amazing, comprehensive software on your business computers is essential, but what often gets forgotten is how much work is completed using a mobile phone.
"You aren't always going to be in your shop, and the reality is in today's modern world a lot of your daily activities will be completed when you're at home or on the go."
"This is why Ahealdly has created a highly intuitive mobile app that can allow you to take control of your business no matter where you are."
"Compiling your calendar, client communication, and arrival alerts all into one place, the Aheadly app can help you prepare for the day ahead while you're still at home."
With Aheadly, you can quickly see your appointments for that day, information about your clients, and their past appointment notes right from your phone so you know what you're heading into before you get there.
You can also get notifications immediately if a client cancels their appointment or if they have arrived at the salon, so you can time your day around actual events.
One of the greatest things about the Ahealdly app is that it provides a place for client communication to take place effortlessly.
With its own in-app messaging service, your client can text you directly and you are able to respond when it suits you best. Whether they want to ask you a question about a certain service you offer or send you pictures of their hair inspiration before they come in, you can keep everything in one place and even schedule appointments then and there.
Hurry, join the waitlist so you get to install Aheadly mobile app to book Barbers & salon owners Here.
If you liked this article, then please subscribe to our YouTube Channel or Join our Telegram Channel to stay updated with latest updates from us faster; Telegram Channel or Join our Telegram Group.