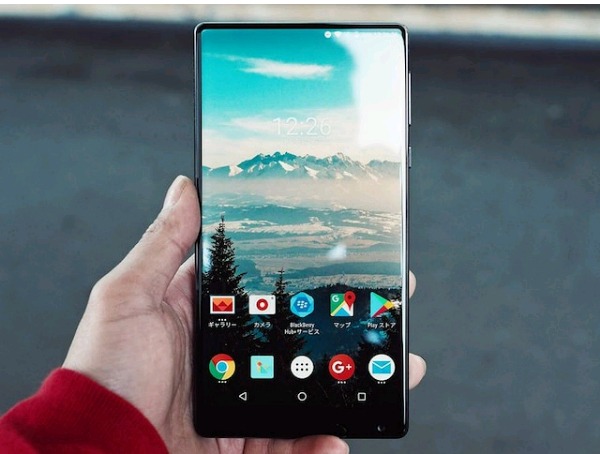 Hidden Secret settings that make your android device speeding up without installing any application or software. If your android phone has slowed down over time, you can make it run faster by this amazing secret trick that will increase any Android Mobile Phone Ability.
1 . How to speed any android device
❖ Show hidden menu by dialling *#9900#
❖ Go to DEBUG LEVEL ENABLED and chose MID 
❖ Then restart your phone to apply setting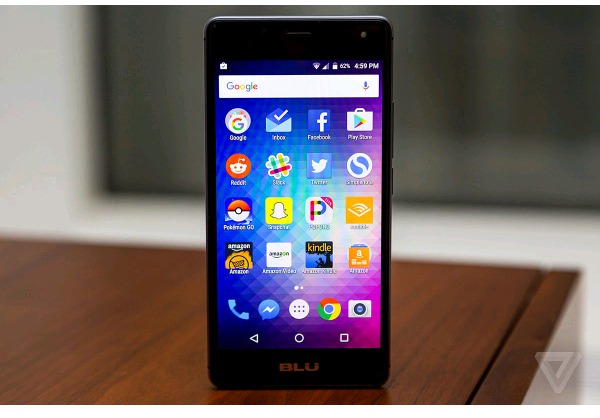 2. To unlock the hidden Developer options
❖ Go to settings>
❖ About phone>
❖ Build number>
❖ Tap on Build number 7 times (must be fast)>
❖ Scroll down the window animation scale >
❖ Transition animation scale >
❖ Turn off the animations or reduce them to 0.5x >
❖ Now restart your device>
Faqontech and its contents are protected by COPYRIGHT LAW (DMCA) with high-priority response rate. Reproduction without permission or due credit link back will cause your article(s) to be removed from search engines and disappearance of Ads on that page if monetized with Adsense.
NOTE that Your Adverts can be placed here on Faqontech either Banner, Link or Text ADS We got you covered, We have different advert space waiting for you. Want to know more about our advert placement click HERE