Are you searching for the best web hosting in Canada?
We have so many web hosting in Canada but which of them provides the best services in terms of reliability, speed, customer support, features, and pricing could be a problem.
But with so many hosting companies out there, how do you know which one is right for you?
In this article, I will walk you through the best web hosting in Canada for 2023. This list of web hosting companies in Canada could be your reference point as we will keep updating the article as we come across better web hosting in Canada.
Are you planning to pay for Web hosting using Crypto? Find out if Crypto is legal here in Canada before proceeding.
We'll take a closer look at some of the best web hosting companies in Canada and what sets them apart from the competition.
Best Web Hosting in Canada For 2023
HostPapa
GreenGeeks
Hostinger
A2 Hosting
SiteGround
HostPapa
First on our list is HostPapa, which is known for its affordable and reliable hosting services. The Canadian web hosting business HostPapa has been providing hosting services since 2006. They are renowned for their commitment to environmentally sustainable hosting and their focus on customer happiness.
Among its best features is the reliability of HostPapa's hosting services. Because they offer a 99.9% uptime guarantee, their servers are almost always up and running.
For businesses and individuals who rely on their websites to be accessible constantly, this is crucial.
HostPapa also provides hosting packages to meet various requirements and price ranges. They provide VPS and reseller hosting for more experienced customers and shared hosting packages for private consumers and small enterprises.
Also, they provide WordPress hosting, which is prepared for websites created on the well-known WordPress framework.
The hosting packages from HostPapa provide a number of services like unlimited bandwidth, free SSL certificates, and domain registration.
Also, they provide round-the-clock customer service by phone, email, and live chat, which is an essential service for many people who require help using their websites.
Their pricing is affordable, with plans starting at CAD $3.95 per month.
GreenGeeks
Firstly, you might be wondering – what makes GreenGeeks different from other web hosting companies?
Another great option for best web hosting in Canada is GreenGeeks.
Indeed, one of the main characteristics that distinguish them is their dedication to environmental responsibility.
They take this very seriously and are the industry's top provider of environmentally friendly web hosting.
So, how do they manage to do it? To begin with, they fuel their servers with credits from sustainable energy sources.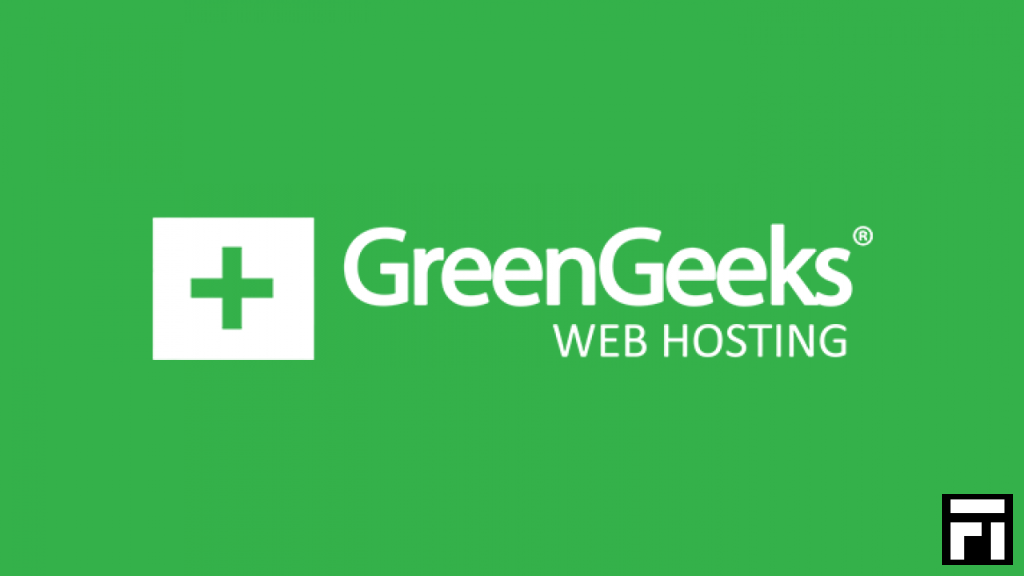 This entails that they buy credits for wind energy, which reduces their carbon footprint. They also plant trees as part of its strategy to reduce carbon emissions from its data centres.
Now, you might be thinking – that's all well and good, but how does their hosting service actually perform?
Well, the good news is that GreenGeeks offers a reliable and high-performing hosting service.
They offer a range of hosting plans, including shared hosting, VPS hosting, and dedicated hosting.
Their servers are optimized for speed and performance, which means that your website will load quickly and perform well.
A website builder, cPanel control panel, and one-click app installations are just a few of the things GreenGeeks provides to assist you in managing your website.
Also, they offer first-rate customer service, with courteous and professional support staff on hand around-the-clock to assist you with any problems you might run into.
Their pricing is competitive, with plans starting at CAD $3.95 per month.
They provide a superb all-around hosting service that you can feel comfortable utilizing with their high-performing servers, user-friendly features, and exceptional customer support.
Hostinger
Anybody searching for a dependable and reasonably priced web hosting provider should give Hostinger serious consideration.
They offer a wonderful all-around hosting solution that won't break the budget with their user-friendly features, first-rate customer care, and quick and dependable servers.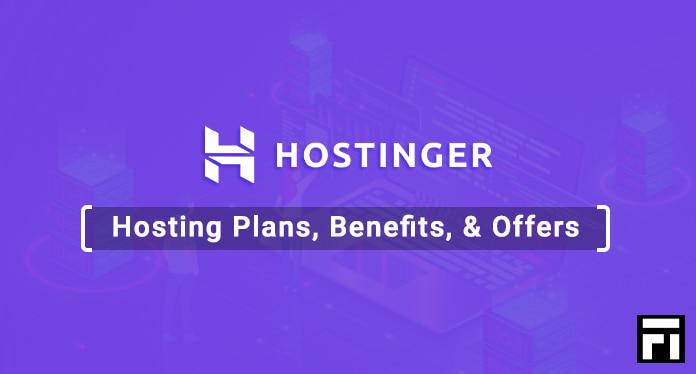 Hostinger is definitely something to think about whether you're just getting started or seeking to switch to a new hosting service.
Their pricing is very affordable, with plans starting at CAD $1.39 per month.
A2 Hosting
A2 Hosting is a provider of shared, VPS, reseller, and dedicated hosting plans, among other types of hosting services.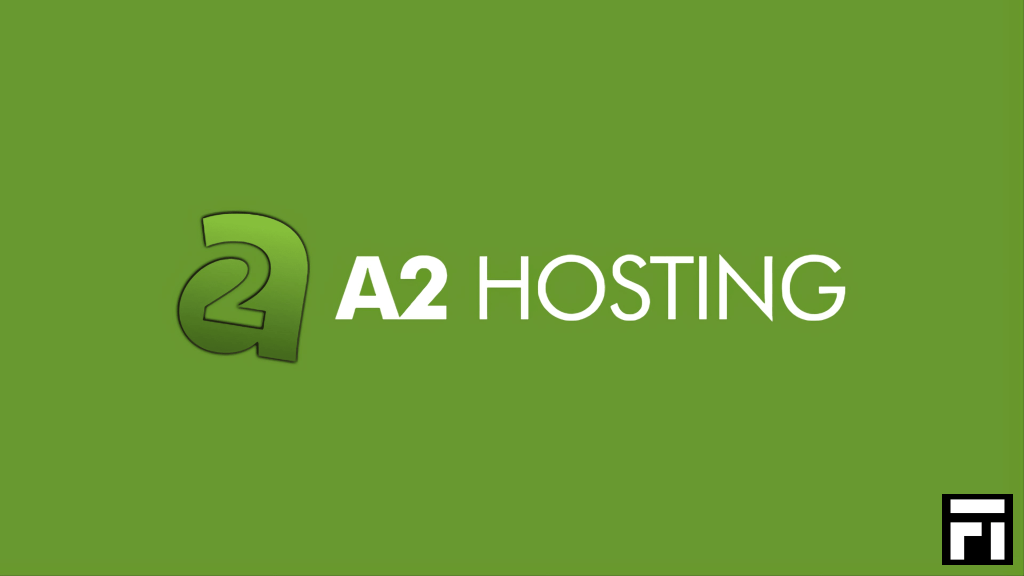 They provide amenities like free SSL certificates, round-the-clock customer service, and a 99.9% uptime guarantee.
Their prices are competitive, with monthly plans beginning at CAD $3.92.
SiteGround
SiteGround is another top choice for best web hosting in Canada.
Popular web host SiteGround provides hosting packages to accommodate various requirements and price ranges.
They are a fantastic option for anyone seeking for a dependable and professional web hosting solution because of their reputation for providing exceptional customer care and dependable hosting services.
StartUp, GrowBig, and GoGeek are the three primary hosting packages offered by SiteGround.
All the necessary features are included with the StartUp plan, which is intended for small websites and blogs.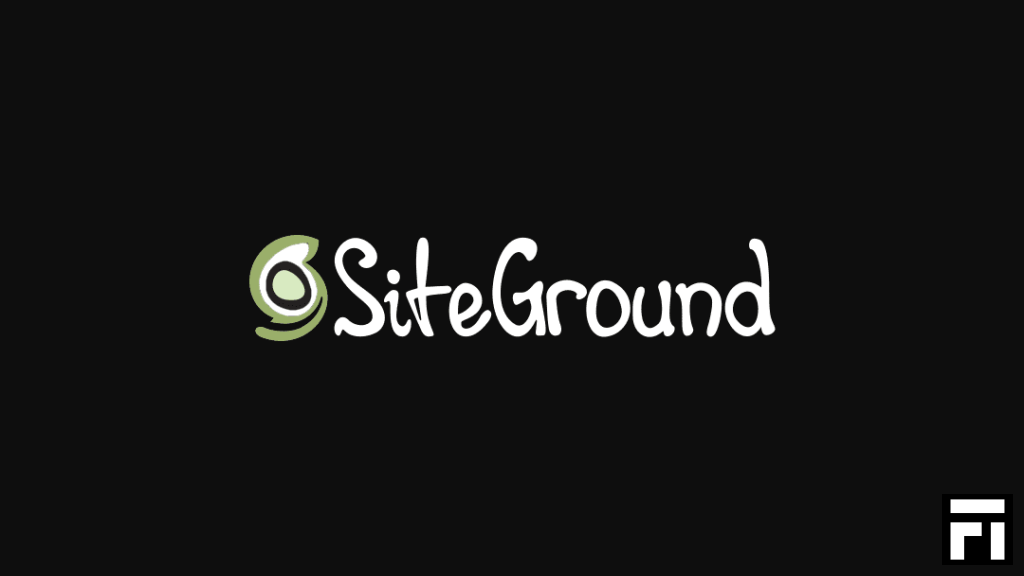 This package comes with a single website, 10 GB of storage, and support for up to 10,000 monthly visits. Free daily backups, a free SSL certificate, and round-the-clock customer assistance are all included with the StartUp package. The monthly cost of the StartUp package is $6.99.
Larger websites and companies that require additional resources may consider the GrowBig package.
All of the StartUp plan's features are present in this one, but with greater resources and more features. Unlimited websites, 20 GB of web space, and support for up to 25,000 monthly visitors are all included in the GrowBig plan.
The GrowBig plan is priced at $9.99 per month.
The GoGeek plan is SiteGround's most sophisticated package, and it's intended for bigger organizations and websites that need more resources and cutting-edge capabilities.
With even more resources and other functionality, this plan has all the features of the GrowBig plan. The 40 GB of web space, support for up to 100,000 monthly visitors, and advanced priority support are all included in the GoGeek package.
Staging environments, Git integration, and PCI compliance for e-commerce websites are also included in the package. The cost of the GoGeek plan is $14.99 per month.
All SiteGround hosting packages include with an unlimited number of free email accounts, a free CDN, and round-the-clock customer service.
Moreover, SiteGround provides managed WordPress hosting, with prices beginning at $6.99 per month for packages that include automated daily backups, WordPress installation, and upgrades.
In conclusion, SiteGround provides a variety of hosting plans to accommodate various requirements and price ranges. Their plans are affordably priced and come with a number of features to make managing your website easier.
SiteGround provides a hosting package that will meet your needs, regardless of whether you're just starting out or managing a huge organization.
Conclusion: Best Web Hosting in Canada
There are a lot of great options when it comes to web hosting in Canada. Whether you're looking for affordability, performance, or sustainability, there is a hosting company out there that will meet your needs.
Be sure to do your research and compare your options before making a decision, and remember that the right hosting provider can make all the difference when it comes to the success of your website.
If you liked this article, then please subscribe to our YouTube Channel or Join our Telegram Channel to stay updated with latest updates from us faster; Telegram Channel or Join our Telegram Group.