Hey Guys! Today I'm going to be showing you guys "How To Buy Cryptocurrency in Nigeria Using KuCoin". Now, I've been very interested in KuCoin recently and I've written a lot of articles on the platform. I've created an account with KuCoin for up to two years now and the platform has never disappointed.
That's why I decided to write articles involving different aspects of KuCoin and how you can use it to its maximum potential. So, if you don't have an account with KuCoin, you should create one right now using this link – https://www.kucoin.com/ucenter/signup?rcode=rBSM8Y9
Now, getting back to the main topic – How To Buy Cryptocurrency in Nigeria Using KuCoin. Now, buying Cryptocurrency with KuCoin is very easy and shouldn't take you up to five minutes if you already have a verified account but for those that just want to create an account with KuCoin and get started buying Cryptocurrency using the platform, I'm going to be starting the steps from the very beginning.
How To Buy Cryptocurrency in Nigeria Using KuCoin – Sign Up!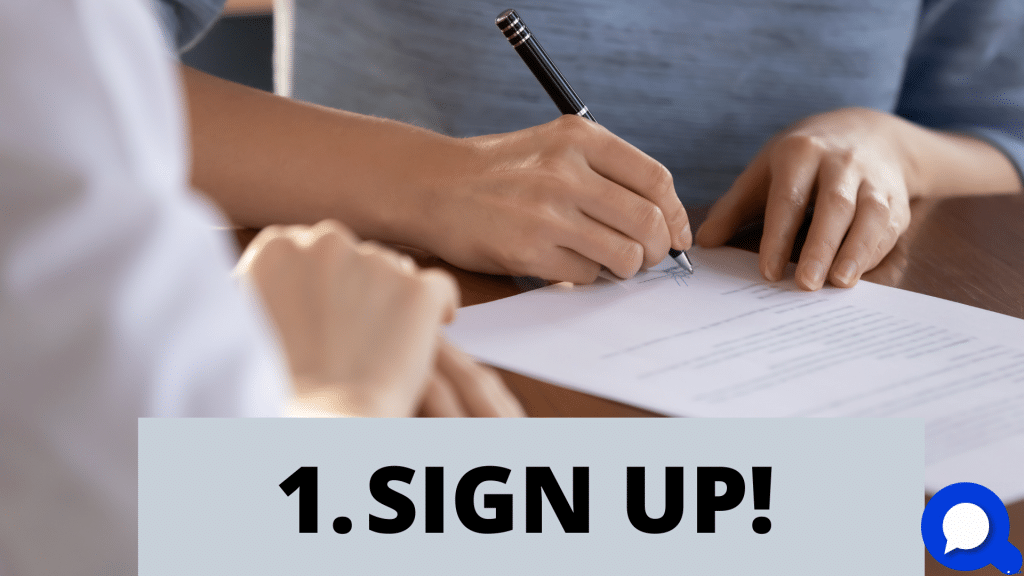 First and foremost, you must have a KuCoin account. It can be accomplished by visiting KuCoin's site and following the steps outlined below.
Click on the "Sign Up" button on Kucoin's homepage
Select whether you want to use your Email or Mobile number to Sign up
You must enter your mobile number for the "Phone" option. A verification code will be sent by KuCoin. Create your password after entering the code.
You'll go through almost the same steps for the "Email" option, except you'll receive the code by email.
3. Accept KuCoin's Terms and Conditions and then click on "Sign Up"
4. Complete a Google CAPTCHA and click "Next"
5. KuCoin will now ask you to check for a confirmation mail
6. Open the Email and click on the confirmation link
7. Now, you'll be redirected back to the login page. You can now login to the website using your details.
How To Buy Cryptocurrency in Nigeria Using KuCoin – Secure Your Account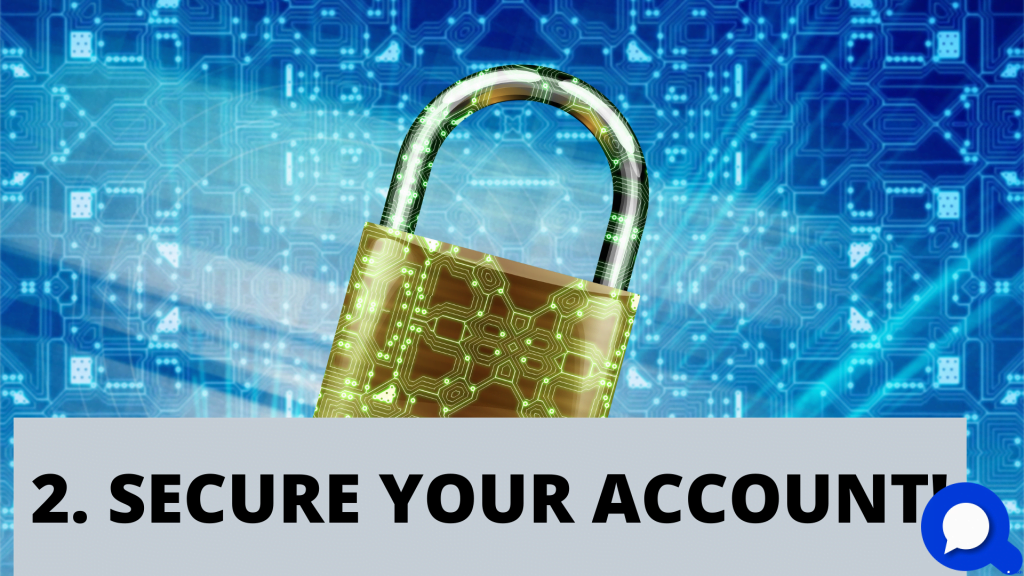 KuCoin secures your account on the website with two-factor authentication (2FA).
2FA is a sort of multi-factor verification that adds an extra layer of protection to your KuCoin account. To activate it, you must give at least one additional piece of information in addition to your login credentials, hence the term "two-factor."
2FA is not activated by default on the platform, but it is required if you really want to continue with your KuCoin account creation. To setup 2FA for your KuCoin account, follow the steps below.
When you first log in to your KuCoin account, you'll receive a pop-up box reminding you to activate your 2FA setting. Navigate to Accounts and select "Bind 2-Step Verification."
To safeguard your backup key, obey the on-screen commands, then click Next.
Install the Google Authenticator application on your smartphone.
Scan the barcode on the screen and input the verification code the click the "Submit" button.
To protect your account, KuCoin will caution you to not unbind your 2FA from your device's Google Authenticator.
Congrats, your KuCoin account has now been secured with 2FA. You may also opt to put security questions for more security.
How To Buy Cryptocurrency in Nigeria Using KuCoin – Identity Verification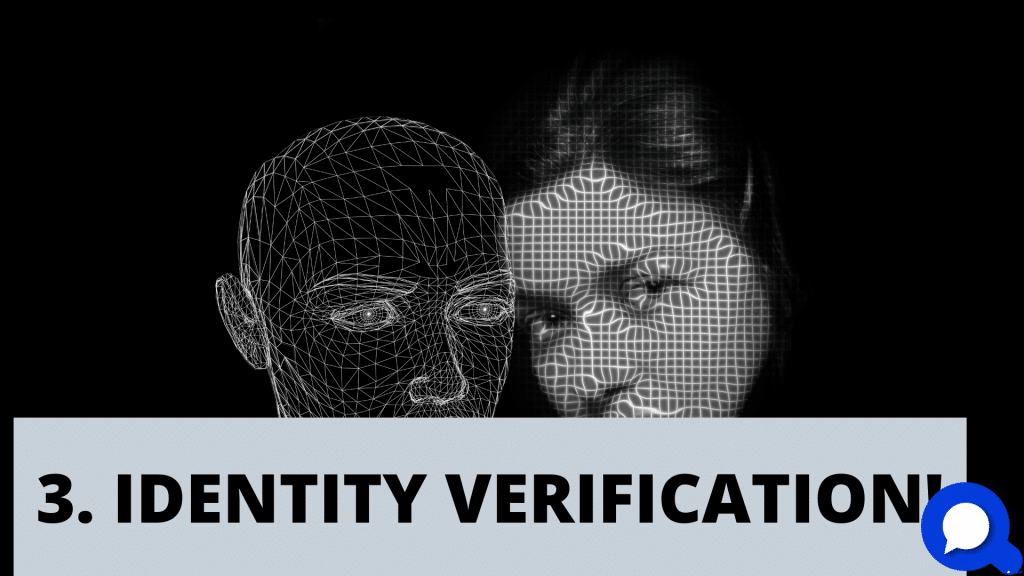 KYC procedures are intended to strengthen the security of your KuCoin account by tying it to your private details. Even though you can theoretically use KuCoin without establishing your identity, you will be subject to a withdrawal limit unless you complete the identity verification.
As a result, unless you want to fully utilize KuCoin, you must complete your KYC. To do just that, follow the instructions outlined below.
You must first validate your email after configuring your 2FA and your security questions. Sign in to your email account and look for a mail from KuCoin. Click the Confirmation button or the url in the attachment.
This should redirect you to a KuCoin webpage that confirms your verification.
Then, select the kind of account you have and click the "Continue" button.
The requirements for the KYC verification will be displayed in the window below. Continue to the next step.
Fill out all of the mandatory fields. You must also provide a copy of a valid ID.
To ensure that you've completed all of the steps correctly, go over to "Account Security" and make sure that all steps say "Completed".
KuCoin will look over your details. If everything is legit, you should get a confirmation email soon.
Go to "Overview" to check your verification progress. When you are authorized, your account status should change to "Verified".
How To Buy Cryptocurrency in Nigeria Using KuCoin – Deposit Funds
You can start trading now that your KuCoin account has been verified. The first step is to figure out how to fund your account.
Select the "Assets" option on the dashboard.
Select the asset you want to deposit or put it into the search field.
Hit the "Deposit" option 
Enter your wallet address in the field provided. You can also use a QR scanner to scan the barcode.
Before you complete your deposit, KuCoin will display a screen with instructions. Make sure to  double-check the wallet's address.
Finish your purchase.
If you want to look through your transactions, you can do so under the "Deposit History" tab.
How To Buy Cryptocurrency in Nigeria Using KuCoin – Start Trading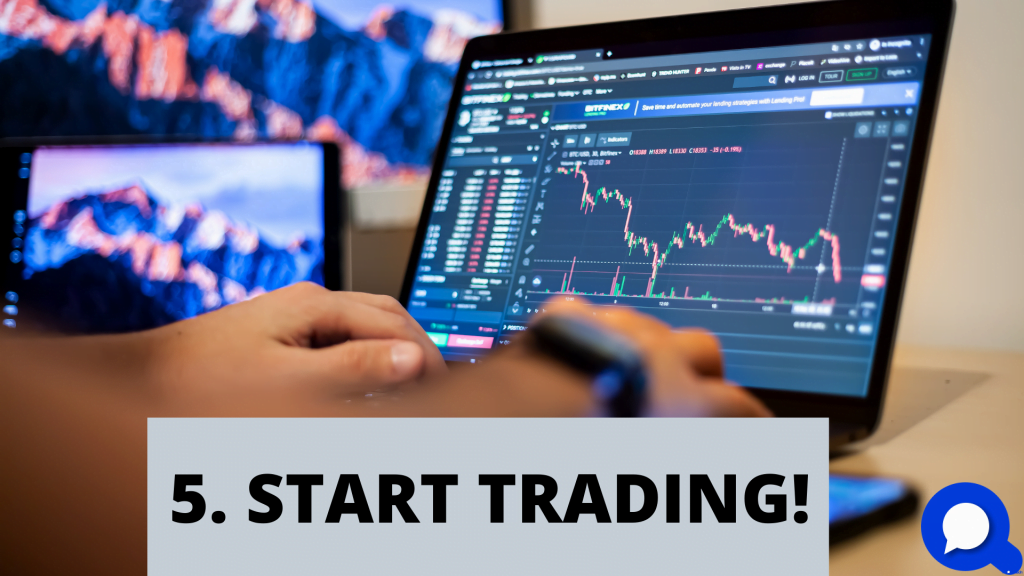 You can begin earning money from trading immediately as your account gets the assets you deposited, which should not take long.
Go to the "Markets" section once your asset has been deposited into your account.
Choose your asset from the list, then select the Trading icon.
To purchase any Cryptocurrency, enter your desired amount in the Buy form and click Buy. The procedure for Selling is the same.
You can examine all of your existing orders by clicking the "Open Orders" option, or you could also view your trade history by clicking the "Trade History button. Besides this, the KuCoin platform allows you to engage in various types of trading.
Frequently Asked Questions
Can KuCoin be used in Nigeria?
Yes. KuCoin can be used in Nigeria and also other African countries.
2. How can I get crypto on KuCoin in Nigeria?
Well, that has been explained in this article. Just make sure to follow all the steps carefully and you'll get your Cryptocurrency using KuCoin in minutes
3. Can I deposit naira on KuCoin?
Yes. You can. I have also explained how to do that in the third subheader in this article
4. How can I verify my KuCoin account in Nigeria?
You can easily verify your KuCoin account in Nigeria using your Nigerian ID Card, Drivers license and Passport and the process doesn't take a long time.
Conclusion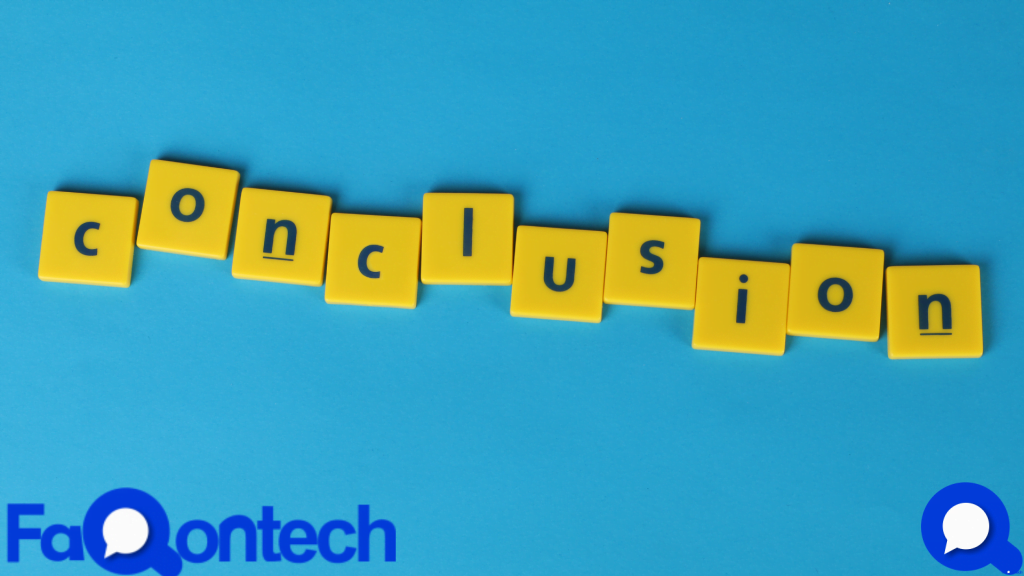 Did you enjoy the article (How To Buy Cryptocurrency in Nigeria Using KuCoin in 2022)? Well, we hope you did. If you have any questions you'll like to ask or if you missed any of the steps below and you need assistance, you can drop them in the comment section below.
If you also have any additions you think should be put in this article that could be helpful to others, make sure you alert us using the comment section below.
If you liked this article, then please subscribe to our YouTube Channel or Join our Telegram Channel to stay updated with latest updates from us faster; Telegram Channel or Join our Telegram Group.