How to Extract Audio from Video Using VLC Media Player I recently discovered that VLC Media Player is an amazing tool for multimedia playback and manipulation. Not only can it play a variety of media formats, but it also has several features that allow you to perform various tasks, including extracting audio from videos.
If you're interested in learning how to extract audio from video using VLC Media Player, this guide is perfect for you! It provides step-by-step instructions that are easy to follow and will ensure a seamless experience.
Steps on How to Extract Audio from Video Using VLC Media Player
Step 1: Download VLC Media Player
please make sure that you have installed the software on your computer. In case you haven't installed it yet, you can easily download it from the official VLC website. Once you have installed the software, you can follow the step-by-step instructions provided in the guide to extract audio from your videos without any hassle.
Step 2: Launch VLC Media Player
After you finish installing VLC Media Player on your computer, you can go ahead and launch the application. The interface is pretty user-friendly and you'll be able to access a variety of features, not just media playback.
Step 3: Open The Media Conversion Window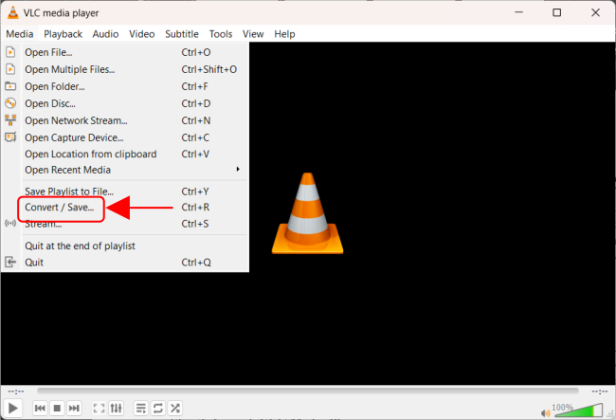 To extract audio from a media file, you can follow these steps. First, navigate to the top menu bar and click on the "Media" tab. Then, from the dropdown menu, select "Convert / Save." This will open up a window where you can choose the media file you wish to extract audio from. Hope this helps!
Step 4: Add The Video File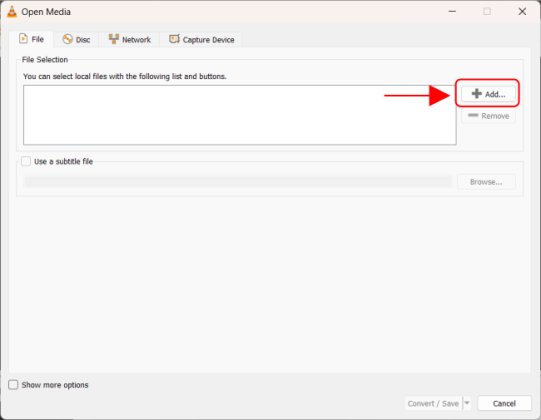 To extract the audio from your media file, you'll need to navigate to the "Open Media" window and click on the "Add" button. From there, you can browse through your directories to find the video file you want to extract audio from and then click "Open." I hope this helps you with your audio extraction needs!
Step 5: Choose Conversion Profile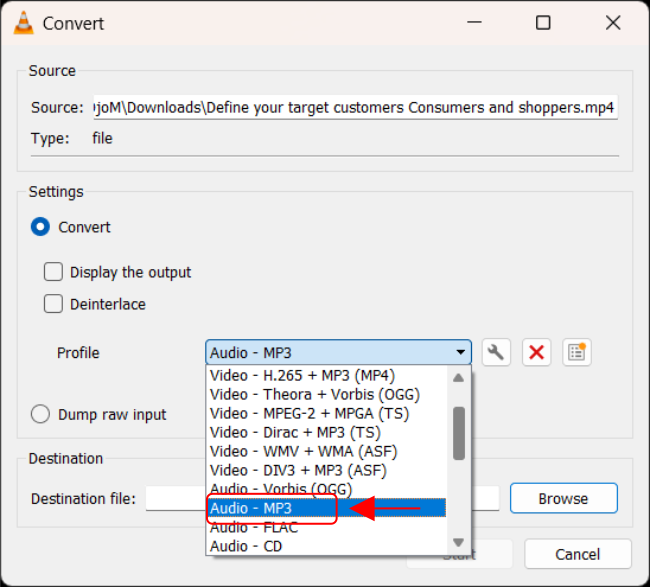 After adding the video, click on the "Convert / Save" button at the bottom-right corner of the window. This will take you to the "Convert" window. Here, you can choose the conversion profile for your audio extraction. From the list of available profiles, select the audio format you prefer. Common options include MP3, WAV, and FLAC.
Step 6: Select the Destination picture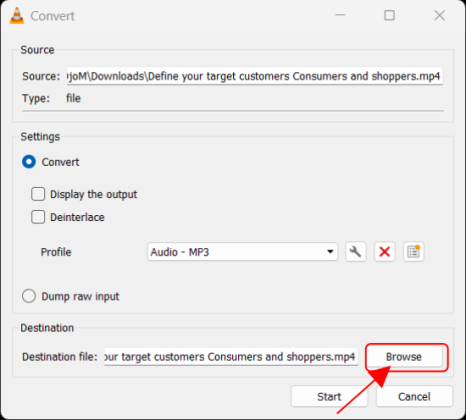 To select the destination location for your extracted audio file, go to the "Settings" section and click on the "Browse" button next to the "Destination" option. Select the directory where you want to save the file and make sure it has enough storage space. It's best to choose a directory that's easily accessible so you can find the file quickly when you need it.
Step 7: Extract and Save Audio picture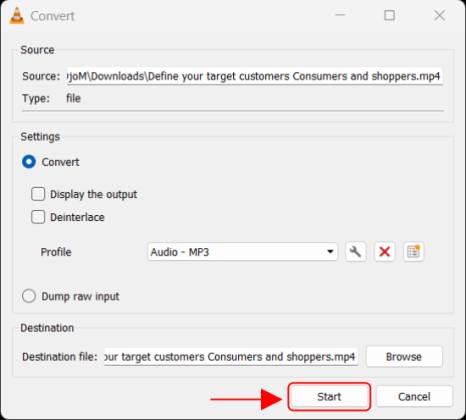 Great! It looks like you're all set to extract the audio. Just click the "Start" button and the extraction process will begin.
Wait For Completion
The audio extraction process duration is dependent on the length of the video and the performance of your computer. While VLC performs the conversion, it's best to be patient. You can monitor the progress through the moving timeline bar and the percentage completion displayed.
Once the extraction process is complete, VLC Media Player will save the newly extracted audio file to the destination you specified earlier. Navigate to the designated folder to find your extracted audio file in the chosen format. If you need any further assistance, feel free to reach out to me!
Conclusion on How to Extract Audio from Video Using VLC Media Player
I recently discovered that VLC Media Player is a fantastic tool for extracting audio from videos. Using this software, you can easily and quickly create audio files from your video content.
Whether you're looking to extract music, speeches, or any other audio component, VLC Media Player offers a user-friendly solution that combines simplicity with functionality.
With step-by-step instructions readily available, it's easy to harness VLC's capabilities and make the most of your video content. I highly recommend giving it a try!
If you liked this article, then please subscribe to our YouTube Channel or Join our Telegram Channel to stay updated with latest updates from us faster; Telegram Channel or Join our Telegram Group.