Hey Guys! Today, I'm going to be showing you "How To Get 500 Naira for free on Quidax". I've been getting a lot of DMs asking me to write more "money-making" articles and I've decided to start with this update I got from a very trusted source.
Now, before I get in with the steps of showing you how you can get this 500 Naira for free on Quidax, let's check out what Quidax is all about, and let's verify its authenticity!
What is Quidax?
Quidax is a Cryptocurrency Exchange platform founded by Buchi Okoro launched in 2018, and like all Cryptocurrency exchange platforms, its goal is to make it simple for its users to buy and sell cryptocurrency via the Platform.
After the launch of the Platform, Quidax quickly became one of the Top Ten Cryptocurrency Exchanges in Nigeria by Trade Volumes. In such a short time after its launch, it already beat a lot of its competitors by a mile.
Now, I would have loved to write more on what Quidax is all about, but that would just make the article deviate from the actual topic – How To Get 500 Naira For Free on Quidax! So, for those of you that would like to know in-depth stuff about the platform, I'll be writing another article on why you should choose Quidax as your ideal Cryptocurrency exchange Platform.
Without beating around the bush, let's get right on with the steps on;
How To Get 500 Naira For Free on Quidax – The Steps!
Before I start, note that you should make sure you do not miss any of these steps and you follow it up to the latter, or else you might not get the free 500 Naira.
Download the Quidax application from the Google Playstore or the Apple App Store. Just type in the name of the application in the Search box and you should see it. Then, click on the Install button to get the application on your Smartphone.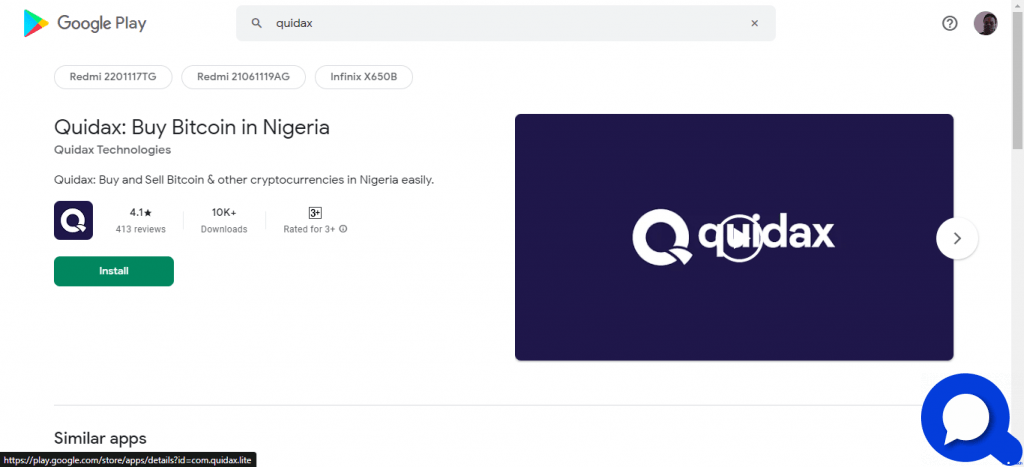 Proceed to the Sign-up process by clicking the "Sign Up" button at the bottom of the screen
In the firm, you will be asked to provide a referral username, make sure you fill in "Qsupremeshizzy" as your referral username
Now, you will be asked to verify your identity. Click on the "Verify Identity" button to start the process. You can do this with your National Identification Number (NIN) slip, voters card, and drivers license. Just take a picture of your face and also take a picture of the document you want to use to verify your account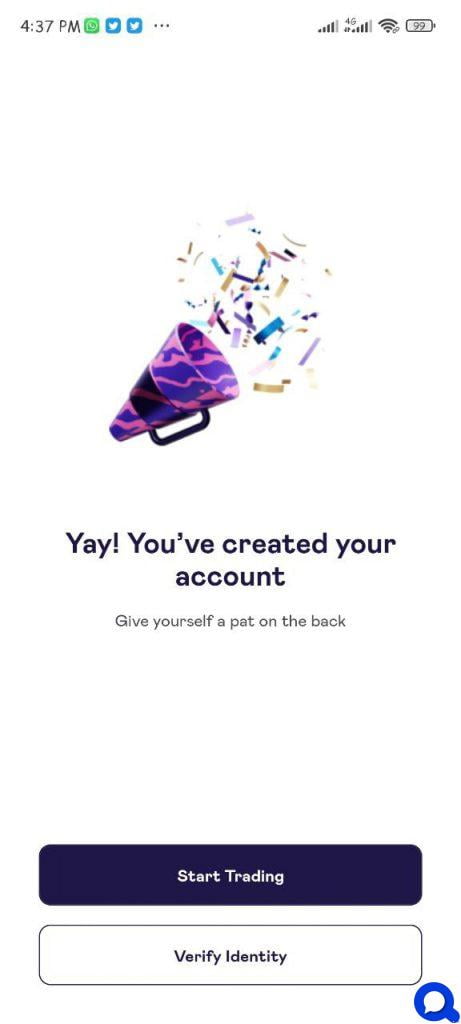 After you complete the verification process you have to wait for an hour or less for your documents to be accepted and for your account to be verified
Now, fund your account with 500 Naira or more, you will be charged the sum of 100 Naira for the transaction, so if you're funding 500 Naira, you'll be deducted the sum of 600 Naira. To fund your account, click on "Wallets", then click on "Nigerian Naira (NGN)" under the Fiat section. Then, click on "Deposit Nigerian Naira" to fund your account with Qdirect or Internal transfer. I'll recommend that you use Qdirect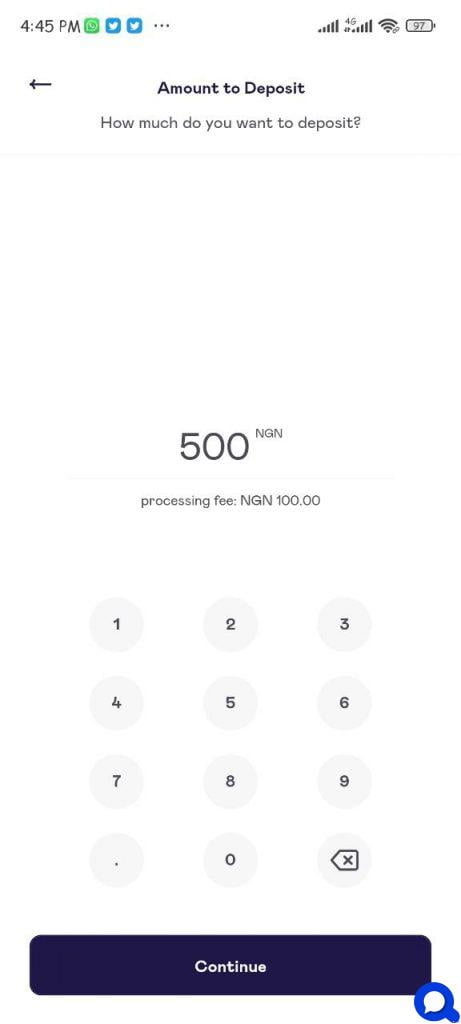 After your account has been credited with the money you've deposited, use the 500 Naira or more to purchase any Cryptocurrency of your choice. In my case, I purchased XRP! Immediately after you purchase the Cryptocurrency you wish to purchase, you will be credited with a bonus of 500 Naira.
Now, you can sell the Cryptocurrency you bought and add it with your bonus making 1000 Naira if you deposited 500 Naira. You can withdraw this immediately.
To withdraw your money, click on the wallet option and then click on your Naira wallet and set up 2-factor authentication with the Google Authenticator app, and then withdraw your funds.
If you want to make more money, you can click on the "Refer and Earn" option on your Profile then copy your referral username and send it to people to register using your name. If anyone registers using your name, you'll get free 500 Naira.
Conclusion
Did you enjoy the article (How To Get 500 Naira For Free on Quidax!)? Well, we hope you did. If you have any questions you'll like to ask or if you missed any of the steps below and you need assistance, you can drop them in the comment section below.
If you also have any additions you think should be put in this article that could be helpful to others, make sure you alert us using the comment section below.
If you liked this article, then please subscribe to our YouTube Channel or Join our Telegram Channel to stay updated with latest updates from us faster; Telegram Channel or Join our Telegram Group.