Hi. In this article, I'm going to be explaining "How to get free Airtime with Fonbnk". So, I was scrolling through my DMs and someone asked me to make a video on how to get free airtime. I started researching something that was not too common that could get you free airtime no matter what network (MTN, Airtel, Glo, 9Mobile) you use and I found something.
That was when I stumbled upon Fonbnk. The function of the application is basically for you to convert your airtime to cash at very affordable rates. But apart from that they also give free airtime to those that register using my referral code on their application.
You can get the Fonbnk both on all Android devices and it'll work for you. The steps are also very easy to get. You should get your free airtime without facing any issues at all.
After you get your free airtime for registering with the application, you can also make more airtime by completing more tasks like swapping airtime for cash, converting your Stellar to USDC, Inviting friends to use the application, and much more.
Now, without stalling any longer, let's get on with the steps on how to get free airtime with Fonbnk.
How To Get Free Airtime With Fonbnk – The Steps!
Note: Make sure you follow all the steps thoroughly so that you get your free airtime without hitting a snag! So, all you have to do is:
Download the Fonbnk application via the Google Playstore. The application is authentic and it has over 10,000 downloads with impressive reviews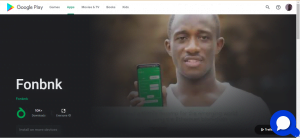 After installing the application, open the application and click on the "Create Free Account" button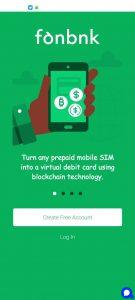 You will now be prompted to enter your username, place something unique in the box and then click on Continue
Now, you will be asked to input your phone number, you just need to input your number without the first "0". If your number is "08123456789", place your number as "8123456789". Make sure this is also your WhatsApp number. E get why!
After putting in your phone number, an SMS will be sent to the number you provided for verification, place the 4-digit code sent to your number into the box and click on "Verify"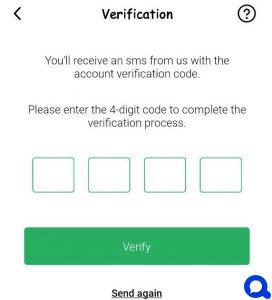 Now, you have successfully created your account.
The next thing you need to do is, verify your account via WhatsApp. A code will be sent to your WhatsApp account, copy the number and put it in the box provided and then your account will be successfully verified
Now, this is the MOST IMPORTANT STEP – Click on your Profile and you'll see a box where you should input a referral code. Put in this code – R3H3XHUJAS
Okay! You're all done, wait for a minute or two and you will receive a notification in the application telling you that you have been credited with 0.2 USDC and this can be converted to airtime on your sim. To convert this USDC to Naira follow the steps below:
How To Convert Fonbnk USDC to Airtime
To do this:
Click on "Top-up" on your dashboard
Then input the amount of USDC that you've been given which is 0.2 USDC
Click on Continue and you'll be credited with the airtime instantly.
If you want to make more money with this application, you can refer people using your referral code. Via referrals, you can make more than 5,000 Naira in airtime. To do this, follow the steps below:
How To Make More Than 5000 Naira With the Fonbnk Application
Click on the "Rewards" option
Click on the promotional image that says "Earn 6.2 Stellar USDC"
Now, scroll to the end of the page and you should see your referral code
Click on "Copy" to get your referral code and share it with people. For everyone that joins, you'll be given 100 MIN which is more than 500 Naira!
Conclusion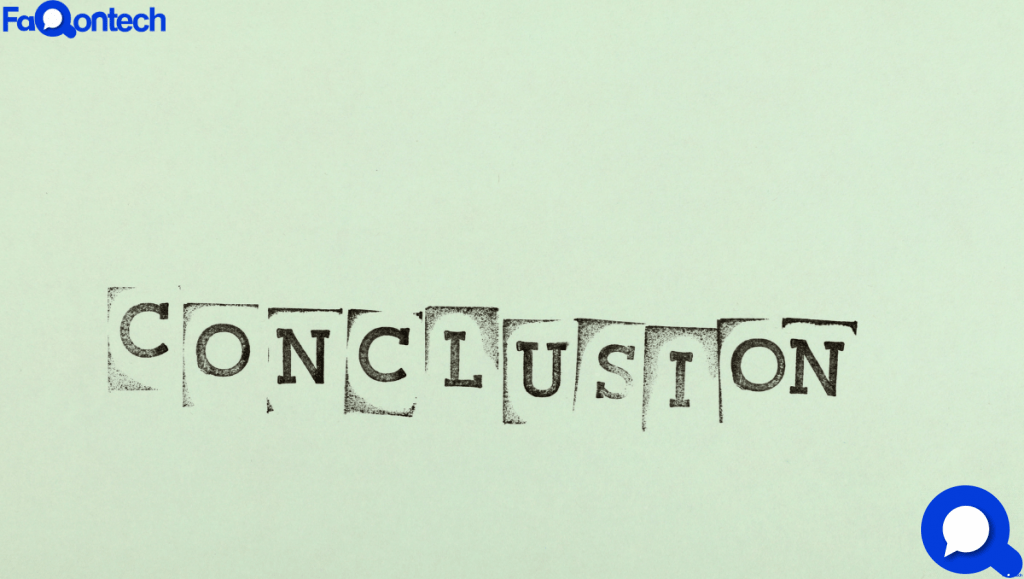 Did you enjoy the article (How To Get Free Airtime With Fonbnk)? Well, we hope you did. If you have any questions you'll like to ask or if you missed any of the steps below and you need assistance, you can drop them in the comment section below.
If you also have any additions you think should be put in this article that could be helpful to others, make sure you alert us using the comment section below.
If you liked this article, then please subscribe to our YouTube Channel or Join our Telegram Channel to stay updated with latest updates from us faster; Telegram Channel or Join our Telegram Group.