Hello World! Today, I'll be writing on "How To Open Verified Cash App Account in Nigeria". This topic was requested by one of our readers who tried opening a Cash App account that can send and receive payments without limitations, so I guessed a lot of people must be having the same issue and I decided to collate this article for everyone to read.
As usual, I'm going to make this article as short as possible with very detailed steps on how you can accomplish this. Make sure you follow all steps exactly the way they are given and you won't have any problems. If you do have any problems, make sure you drop them in the comment section below!
What is Cash App and Why is it a Preferred Payment Method?
Before we get on with the main topic which is "How To Open Verified Cash App Account in Nigeria" and "Can you use Cash App in Nigeria?", let's look at what Cash App is and why you should be using it.
Cash App is a P2P (Peer-To-Peer) Payment Platform, which means transactions between the sender and the receiver is done directly which makes sending, receiving and requesting money very easy and instant. The only requirement you need is a debit card which you'll use to send and receive the money for spending. You only need to link your Cash App account to your Bank account and you're completely okay! Cash App has been here for a while now and the Payment method is trusted and very reliable.
CashApp is gradually becoming one of the top payment methods used by both buyers and sellers on the internet. Both Individuals, Business owners and even Companies use Cash App as a preferred payment method to receive and send money internationally. The biggest advantage of CashApp is that you can give your $CashTag which is a unique tag given to Cash App users to differentiate each account of its users to anyone and they can make payment directly using their debit or credit cards.
Since everything that has an advantage surely has its own disadvantage, Cash App isn't left out as its biggest limitation is the fact that the platform is currently limited to some major countries.
Requirements For Opening And Verifying CashApp Account in Unsupported Countries Like Nigeria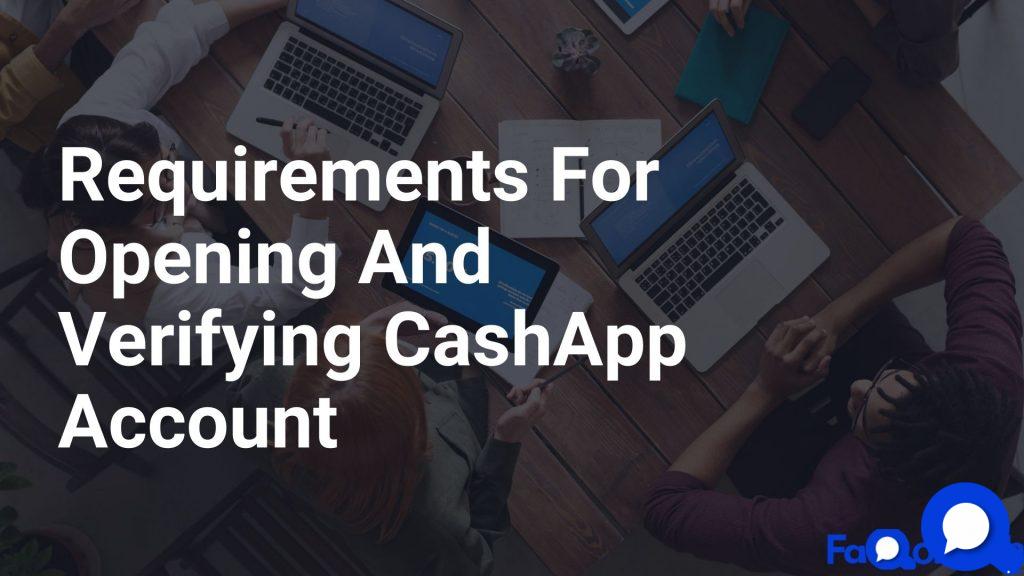 (1) A Good VPN
Since you're trying to bypass the Cash App security, you'll need a very good VPN to do that. A VPN is going to allow you to change your IP Address from your current country to another. You can easily get a VPN from the Google Playstore but note that a Premium VPN works better than free VPNs. But, since not everyone can afford to get that, I'll be recommending the Thunder VPN. Click HERE to download it now.
(2) A Working E-Mail Address
Next, you'll need to create a new E-Mail address or if you have a working one already, you can just use that. Any kind of E-Mail address is acceptable to use but limit it to Yahoo Mail, Gmail and you can also use Proton Mail.
(3) The Cash App application
Download the latest Cash App application HERE!
You'll need the latest version for this to work, luckily for you the link above is always being updated periodically, so at any time you're reading this article, the link will redirect you to where you can get the latest Cash App application at the moment. Also, make sure you don't try to download it from other websites as some websites upload pirated copies of the app which can send viruses into your Smartphone. Also, make sure your VPN is turned ON before you open the application.
(4) A Working USA Mobile Number
Now, this is very easy to get an article that will be published shortly on how you can get a personal USA mobile number without spending a dime. Or, you can use this FaqonTech recommended video below to know how to get this.
(5) A USA Debit Card
If you don't have this, you'll have to receive payments in Bitcoin instead. The reason is that you do not have a working USA bank account that allows you to add your Bank to your Cash App account. But, if you need this, kindly signify in the comment section below and we'll explain the best possible way you can attain a USA Debit card and working bank account.
Now, we can fully get into the article which is How To Open Verified Cash App Account in Nigeria.
Complete Steps on How To Open Verified Cash App Account in Nigeria and other Unsupported Countries
You are probably asking yourself this question – How do I open a verified Cash App account? Well, here's how you can do that.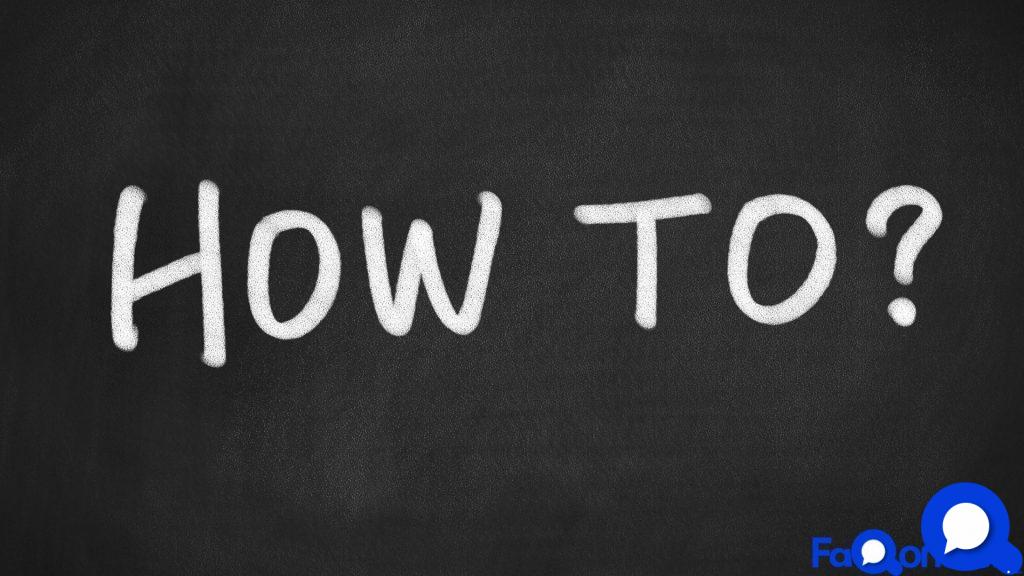 (1) Turn ON your VPN
(2) Open the Cash App application you downloaded above and don't forget to make sure that your VPN is turned ON and working perfectly
(3) Fill in your working Email address that you were told to create earlier in the article. Or, if you already have a working Email address, input it in the box provided
(4) If you have a working USA Phone number, you can also use that instead of using an Email address, so if you have that you should put it in the search box provided
(5) By now, you have been sent a 6-digit code to confirm that it's you that's trying to open a new Cash App account. Input the code given to you and put it in the box provided, then click on ENTER!
(6) Now, your location will be displayed as the "United States". To confirm, click the CONTINUE button
(7) Now, you will be asked to enter your debit or credit card details. Make sure that if you're putting any credit or debit card details, it would be a USA credit or debit card. If you do not have one, you can skip the step by clicking on SKIP!
(8) You'll now be asked to enter your full name then click the next button
(9) Now, you are to choose your unique CashTag ID which is like a Username that's used whenever people wish to pay money into your Cash App account.
You will now be asked for your residential Address. You can easily get a real USA address using Google search or if you have any friends living in the USA, you can use their address. An example of a USA address is shown below;
102 Cape Street, Los Angeles, with zip code 82503.
At this point, you have successfully created a working Cash App account but note that this account you've created is not verified yet and you are very likely to encounter transaction limits. Cash App's limitation is that you can send up to £250 within any given 7-day period, and receive up to £500 within any 7-day period. If you try to send or receive funds more than the stipulated limit, you will be asked to verify your account with your full name, date of birth and address in order to keep Cash App secure.
How To Withdraw Funds From Your Cash App Account in Nigeria and other Unsupported Countries
After the above-written steps on How To Open Verified Cash App Account in Nigeria. Note that the only preferred method you can use to get your funds out of the Cash Application in Nigeria is by using Bitcoin transactions. The Cash App Bitcoin withdrawal is available for every country. While using it you will be able to withdraw as high as $2,000 per day and $5,000 per week. But if you are using the debit card cashout method, you can withdraw as high as $25,000 per week.
Even before you can withdraw using Bitcoin transactions, you will be asked to provide some information and that's the real challenge here. You must be careful while inputting this information like your account might be locked if you put in the wrong information. You will be asked to confirm your identity using a PHOT ID, which can be an international passport, driving license or Work ID that matched what you've put on your profile.
Make sure you snap and scan your ID before you submit it to Cash App and you'll also be asked to provide your phone number. Which us a working USA Phone number. If you provide these details correctly, the limits on your account will be lifted immediately.
After following the instructions above, to withdraw from CashApp using Bitcoin you just have to:
(1) Click on Withdraw Bitcoin
(1) Select Fund and click on Bitcoin
(1) Return back to Withdraw Bitcoin and input the amount of Bitcoin you wish to withdraw
(1) Enter the wallet address you're sending your Bitcoin to.
How To Buy Bitcoin Using Your New Cash App account
(1) Open your account and click on BTC
(2) Click on the "BUY" option
(3) Input the amount of Bitcoin you wish to buy and click "BUY"
(4) Enter your Touch ID or Cash Pin to proceed.
Video Guide on How To Open A Verified Cash App Account in Nigeria!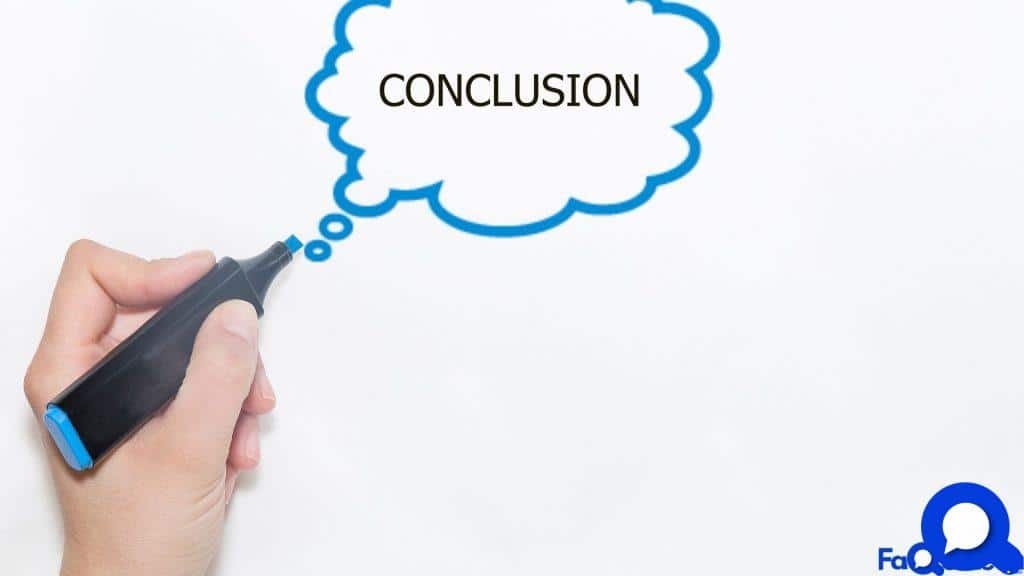 Conclusion
Did you enjoy the article (How To Open Verified Cash App Account in Nigeria)? Well, we hope you did. If you have any questions you'll like to ask or if you missed any of the steps below and you need assistance, you can drop them in the comment section below. If you also have any additions you think should be put in this article that could be helpful to others, make sure you tell us in the comment section. Thanks for reading our article on How To Open Verified Cash App Account in Nigeria! How To Open Verified Cash App Account in Nigeria!
Extra tags: How to open Cash App on Android phone || Cash App Nigeria Sign Up || How to Open Cash App Account || How to use Cash App to receive money in Nigeria || How To Open Verified Cash App Account in Nigeria.