Here's the Oraimo Airbuds 3 Review, In this article, we will share everything you need to know about the Oraimo Airbuds 3 this earbuds is currently available in local stores and Oraimo's official online store.
Buying from local stores around you might be quite expensive but by using our Coupon code on the Oraimo official store you get a discount.
Coupon Code: 5LJBIG1JMPHL
Currently, the Earbuds are sold for around ₦16,000 at the time of writing this article.
Please note that this may change due to the dollar rate.
We have written reviews on various Oraimo products, which you can check out here.
Full Oraimo AirBuds 3 Review
This Oraimo Airbuds 3 Review will help you decide if the earbuds are a good choice for you.
What's Inside the Box
Airbuds itself
Type-C USB cable
Extra Eartips
User Manual
Design and Build Quality
The Oraimo Airbuds 3 design looks premium in an all-around shape with printing on it that says Oraimo, I must say the earbuds are really small and should fit your trousers well.
Opening the earbuds, you will find the Oraimo airbuds 3 sitting nicely in its charging case waiting to be used. The design of the earbuds is unique and should fit the ear without falling off.
On the charging case, you should find the charging port at the back once you open the airbuds 3. Oraimo did a great job with the design.
Sound Quality
Coming to the sound quality this airbuds 3 has a 6mm driver with a premium composite diagram that produces clear vocals in high and mid-range frequencies with a nice punchy bass to every song you through at it.
The main reason for buying any earbuds is because of improving the listening experience, when making calls with these earbuds you get an environmental noise cancellation 2-mic that helps reduce background noise making your voice clear even in a noisy environment.
Connectivity and Controls
The Oraimo Airbuds 3 features Bluetooth version 5.2 and connecting to your phone is really easy. The amazing part of these earbuds is that it supports low-latency gaming mode, so Call of duty mobile users should experience little to no lag in sound while using these earbuds.
This Oraimo airbuds 3 connects perfectly to any operating system you wish to use, with a range of 10 meters you can enjoy your music even from a distance without breaking.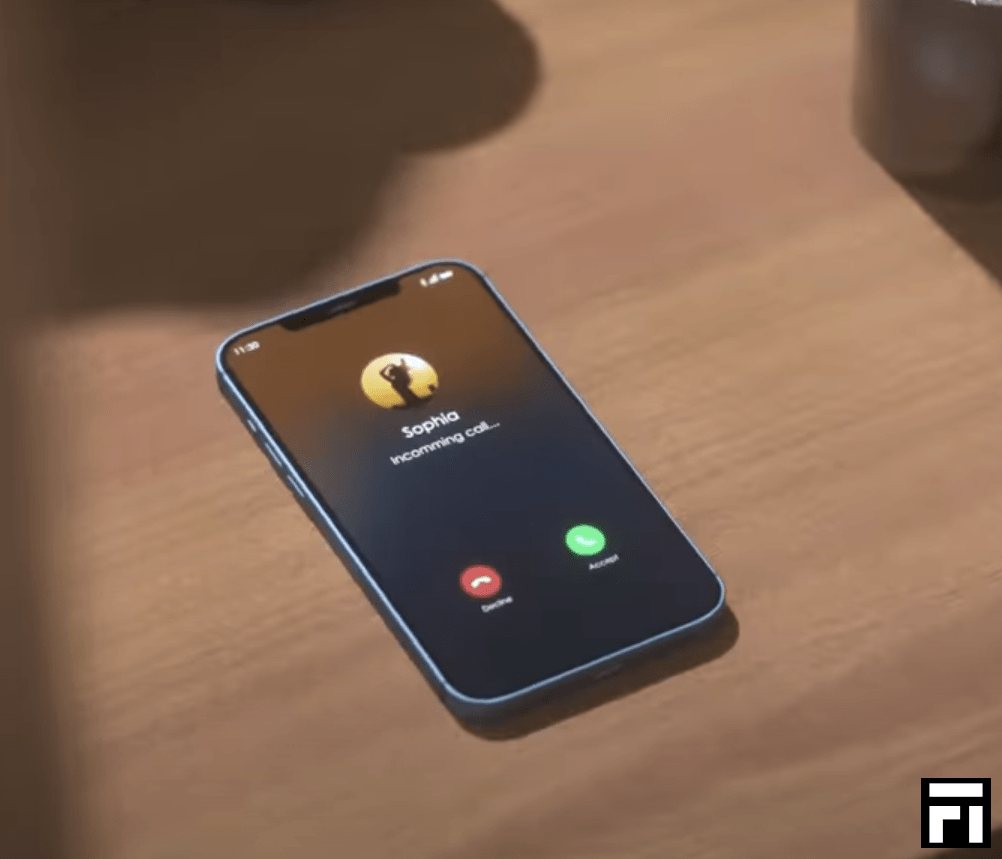 This earbuds feature a touch control that allows you to play or pause music, go to the next song or previous song. In addition, it can also trigger Siri or Google Assistant.
Battery Life and Charging
The earbuds come with a battery of 35mAh on each bud and the charging case comes with a 330mAh battery. Each bud can last up to 5 hours on a single use. Battery life may also vary depending on the volume at which you use the earbuds.
Water Resistance
Oraimo claims it features IPX7 waterproof but we did not put that into a test, it's also important to note that water resistance doesn't mean water won't enter the device, It might only take a while before it gets into the device but always avoid keeping it in water for too long.
Conclusion: Oraimo Airbuds 3 Review
Overall the Oraimo Airbuds 3 is unique and worth the price and I would say it can be improved in terms of sound quality, we hope to see more recent Airbuds series from Oraimo with improved sound quality.
You can always use our Coupon code to make a purchase: 5LJBIG1JMPHL
If you enjoyed the review and found it helpful, kindly share it with your friends.
If you liked this article, then please subscribe to our YouTube Channel or Join our Telegram Channel to stay updated with latest updates from us faster; Telegram Channel or Join our Telegram Group.