It's no news that the latest Android update – Android 13, has been rolled out with a bunch of Beta updates for now before the final release. There have been a lot of reviews on the released Android 13 Beta updates on YouTube, Tech websites, Podcasts, shows, and lots more… But, this is going to be something different.
In this article, I'm going to be analyzing all I already know about the Android 13 officially, I'll be picking out the disadvantages of getting an upgrade to the Android 13 or trying out the Beta updates as well as the Advantages (Features), and I'll also be answering the most frequently asked questions about the Android 13 on Google and lots more… It's going to be very informative, I guarantee you!
Android 13: Codename and Release Date
Before Android 10, Google gave its name based on desserts. Although it now uses a number privately, it still frequently refers to versions as desserts. The codename for the Android 13 is "Tiramisu," which I know thanks to the first developer peek. This is the first time in a long time that Google has been so open about the codename.
Google has provided a release timeline for Android 13. I anticipate a stable launch sometime in August 2022 based on that schedule. Don't make too many assumptions now; a lot could happen between now and then. The third beta of Android 13 has also just been released.
Android 13: Features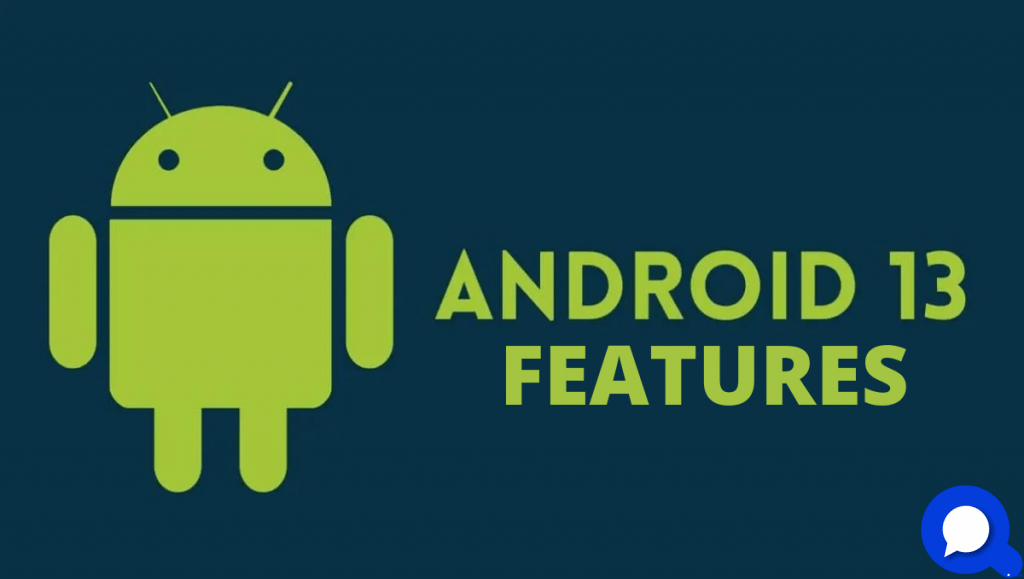 There haven't been a lot of confirmed features out there for the Android 13 update, but there has been a bit of sneak peeks and leaks here and there, so I'll be basing the features on these factors.
Bluetooth LE Support: The most recent Bluetooth iteration uses less power, allows for multi-device pairing, and lessens stuttering. It's wonderful that Android 13 includes support for this.
Spatial Audio: Google is now working on a new feature that gives your audio devices a 3D effect when they are connected to your Android Smartphone.
Redeveloped Photo Picker: The redeveloped Photo Picker, which was included in the first developer version of Android 13, inherits a function that is already present in Apple's – iOS 15. Instead of sharing your entire gallery, you can decide which individual photographs to share with an application. By limiting what apps can view to the specific information you want to share with them, the feature gives an additional layer of privacy.
Themed 3rd-party icons: You may recall that Android 12 introduced the ability for icons to change color to match your wallpaper, even though this function was only available for Google's apps. According to the developer preview, Android 13 makes that functionality available to 3rd-party apps.
Dual eSIM support: In Android 13, Google may provide a means to link different carriers to a single eSIM, claims a report (Unofficial). Android 13's dual eSIM support would do away with the requirement for a physical SIM card, while carriers and phone manufacturers would still be in charge of it.
Media access permissions: The first beta version of Android 13 added additional, detailed media access permissions. Now, apps will need to ask for access to your video, audio, and image assets individually. Previously, apps only needed single permission to access all of your media files.
Adjustable Flashlight: According to a recent report from Esper, it has been discovered in the developer beta that indicates Google will allow you to control your flashlight's brightness instead of turning it on or off. It will be helpful to have this feature included by default as it has been available for some time on Apple's Smartphones and some Android brands.
Newly Developed QR Code Scanner: Two new QR code scanner settings are visible in screenshots that the popular website – Android Police has obtained. The first one allows scanning of restaurant menus without having to unlock your phone by giving you accessibility to the QR Code scanner from your lock screen.
New Designs: The Android 13 final release should have a bunch of new designs, wallpapers, themes, and fonts.
Redesigned "Now Playing" Widget: The media bar that appears on your notifications when you have music playing on your phone has now been redesigned. The control buttons have been slightly rearranged, and the widget's display will now be entirely covered by album art. I also observed in the initial beta that the progress meter sways erratically (mimicking a snake) as your song plays. However, it is unclear whether these modifications would only apply to Google Pixel devices. I hope not.
There are a lot of other features that aren't mentioned here, but I'll make sure to keep updating this article as some of these features are officially confirmed for the final release.
Android 13: Disadvantages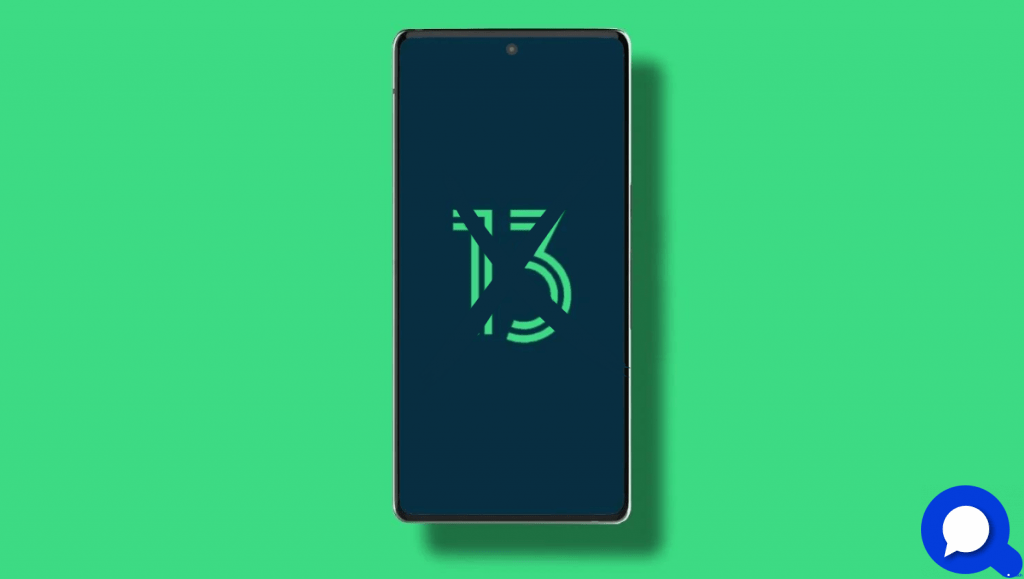 According to the typical schedule for new software releases, development typically entails four stages that engage the general public. In-house software development is the first step. In this event, Google develops the majority of the program without assistance from consumers or developers.
Then, a developer beta is made available so that app developers may see how to upgrade their programs for the new software's optimum compatibility. During this phase, developers can inform Google of significant software defects and weaknesses (Bugs).
The pre-release software is then made available to the general public via a public beta, primarily for the Pixel range of smartphones. A stable release is finally made publicly available for download.
Technically, the only disadvantage you'd have when upgrading to the Android 13 will have to be its Bugs. Even after tons of Beta testing, the final release will still have some annoying bugs that'll have to be fixed in little updates after its official release.
Android 13: Frequently Asked Questions
Now, I have used a keyword tool to compile a list of the most searched questions regarding the Android 13 upgrade, and I'll be answering these questions in the simplest way possible. If any questions you might have about this release are not included in this article, kindly drop them in the comment section at the bottom of this page. I'll make sure to answer them and put them as an addition to the article to help others.
1. When will Android 13 be Released?
From Google's schedule, the final version of the Android 13 upgrade should be released in late August 2022.
2. Where Can I Get Android 13?
Enrolling your smartphone in the Android Beta program for Google Pixel devices is the simplest way to get Android 13.
3. Will S10 Get Android 13?
For the Samsung Galaxy S10 Series, Android 12 will be the last update on the device. It will not have support for Android 13. But in the future, the Samsung Galaxy S20, S20 Ultra, and S20 Plus will be eligible for the upgrade.
4. Which Phone Has Android 13? / Which Phones Have Android 13?
The Smartphone devices that have Android 13 right now are – ASUS ZenFone 8, Lenovo P12 Pro (tablet), OnePlus 10 Pro, Oppo Find N, Oppo Find X5 Pro, Realme GT 2 Pro, Sharp Aquos Sense6, Tecno Camon 19 Pro 5G, Vivo X80 Pro, Xiaomi 12, Xiaomi 12 Pro, Xiaomi Mi Pad 5 (tablet), ZTE Axon 40 Ultra, Pixel 4, Pixel 4 XL, Pixel 4a, Pixel 4a 5G, Pixel 5, Pixel 5a, Pixel 6, Pixel 6 Pro.
5. Is Android 13 Beta Stable?
Three different Beta release versions are out for Android 13 now, and NO, they aren't all completely stable. Each Beta release always has a bunch of issues that have been reported. So, they still contain issues and faults that need to be fixed. They work! But they aren't stable yet. A few more updates and it should attain its final and stable form.
6. Does Android 13 Exist?
Nope. Definitely NOT! Everything written in this article is entirely fictional and was made up by me! 😏
7. Will Samsung M31 Get Android 13?
No, Samsung M31 will not get Android 13, but the Samsung Galaxy S20, S20 Ultra, and S20 Plus will be eligible for the upgrade.
8. Will Realme x7 Max Get Android 13?
Yeah! The Realme x7 Max will support Realme UI 4.0-Based Android 13 Upgrade.
9. What's Android 13 API Level?
The API level of the Android 13 update isn't known yet. But it's at Level 33 SDK level.
Conclusion!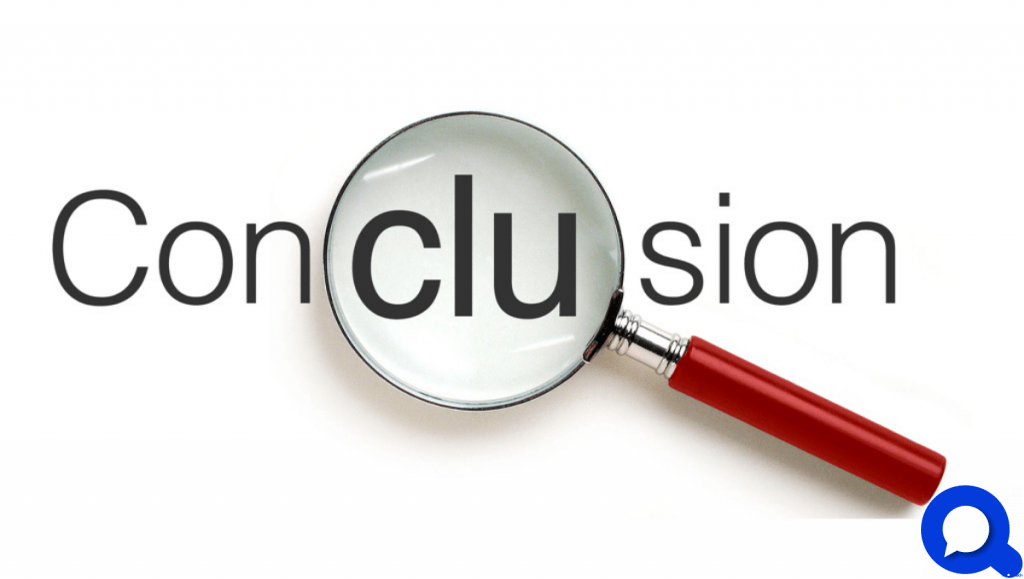 Did you enjoy the article? Well, I hope you did. If you have any questions, you'll like to ask regarding Android 13. You can drop them in the comment section below.
If you also have any additions you think should be put in this article that could be helpful to others or if any corrections need to be made, please make sure you alert me using the comment section below.
If you liked this article, then please subscribe to our YouTube Channel or Join our Telegram Channel to stay updated with latest updates from us faster; Telegram Channel or Join our Telegram Group.