Canva is a strong design tool used in education to produce projects that look good and assist students in learning the fundamentals of digital design. This free program enables teachers and students to experiment with picture editing, design, and other features on a simple platform.
Students may use this to submit assignments, but it can also educate them on how to be more creative when setting out material. Teachers may also utilize the platform to produce classroom guides, posters, and other materials.
Canva's intuitive drag-and-drop interface makes image editing & project-based learning possible, even for younger children. It offers a wide range of possible applications in the classroom and even outside the classroom.
Canva is very useful for Businesses for designing logos, creating brochures, and designing pamphlets. It's useful for YouTubers to create video thumbnails, channel logos, and banners, creating well-edited videos. It's useful for Graphic designers to create anniversary cards, birthday cards, and much more… If you have to do anything related to design, Canva is one of the best platforms out there for you.
What is Canva Pro?
For a tool that's very popular, boasting of over 10 Billion designs made on its platform since its inception, it's bound to have some locked features that can only be accessed by paying a certain amount of money.
Canva Pro is the paid version of Canva that allows you to access all of its premium features. If you don't subscribe to Canva pro, you will lose some of its very useful benefits.
Personally, I love the background remover feature while you're editing images in Canva, but it's only available on the Pro version of Canva. If you are a pro user, you may simply utilize all premium materials as well as copyright-free photographs and movies for free.
Advantages of Having Canva Pro
More than 100 million stock pictures, movies, audio files, and graphics.
600,000+ premium and free templates, plus new designs added on a regular basis.
With up to one hundred Brand kits, you can easily save and modify your brand campaign's colors, fonts, and logos.
Immediately remove an Image's Background.
100GB cloud storage.
Schedule social media material on eight different platforms.
Team members can be invited.
How Much is Canva Pro with Purchase?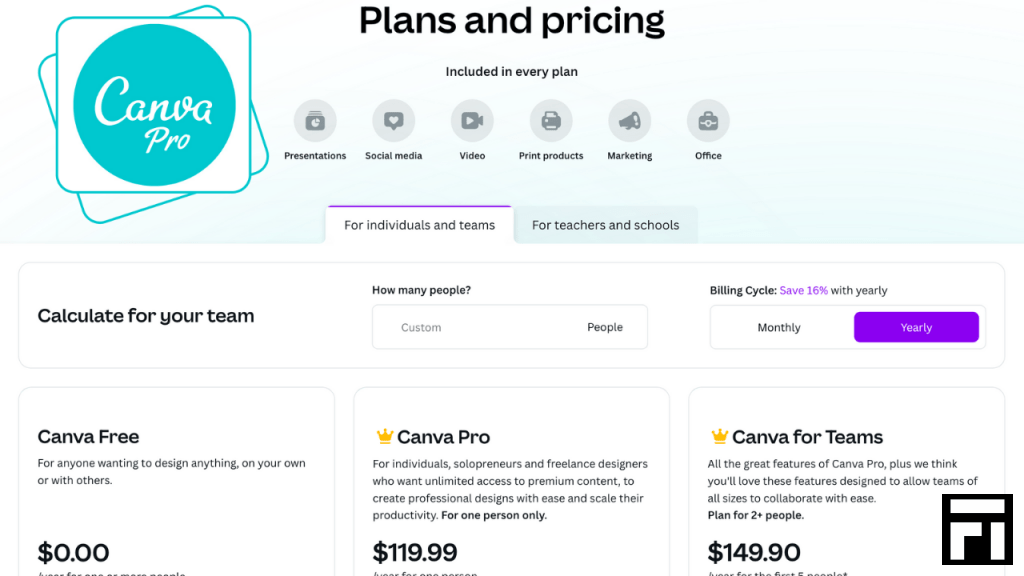 Canva Pro costs $119.99 annually and includes all of the free features as well as the other special features we have mentioned above.
Canva Enterprise costs $30 per person each month and includes everything in Pro plus extra brand-focused capabilities that are unlikely to be used in education.
Now, I'll be getting right into How to get Canva Pro for Free. I'll be explaining two different methods to do this, the first will be using the educational mail method, and the second will be using the free trial feature, which is actually the easiest way to do this.
How To Get Canva Pro for Free: Using Educational Mail
The first step in obtaining a free Canva Pro account is a temporary.edu email address. But, if you're a teacher, you should have a .edu email address. You can use that instead of this temporary mail. Visit https://10minutesemail.net/ to get the temporary educational mail.
On the 10minutesemail dashboard, you will notice an email ID that has been automatically activated and is active for 10 minutes.
Continue to Step Two once you have received your.edu temporary email address. If not, click the "remove" symbol. You will then see a new email address established for you.
Continue refreshing until you receive your.edu temporary email address.
The created email will finish with something like @edu.pl. After successfully creating this temporary educational mail,
Navigate to the Canva for Education website using this link.
Sign up with the temporary education email address. You will get a One-Time Password (OTP) in your mailbox.
Input the OTP and press the submit button.
After you validate your email address using the OTP Code received, you will instantly have unlimited access to Canva's Pro features on your newly created account.
How To Get Canva Pro for Free: Free 30-Day Free Trial Method
Canva allows you to get a 30-day free trial with access to all the Premium features for 30 days after creating your new account on Canva. All you have to do is input your Card details and choose the one-year option. Then you will have access to all the premium features, and you can opt out a day before they deduct any money from your card. Make sure you set up a reminder and cancel the Canva subscription before the free trial ends.
You can keep creating new accounts and using virtual cards to get the 30-day free trial to keep using Canva for a lifetime.
Conclusion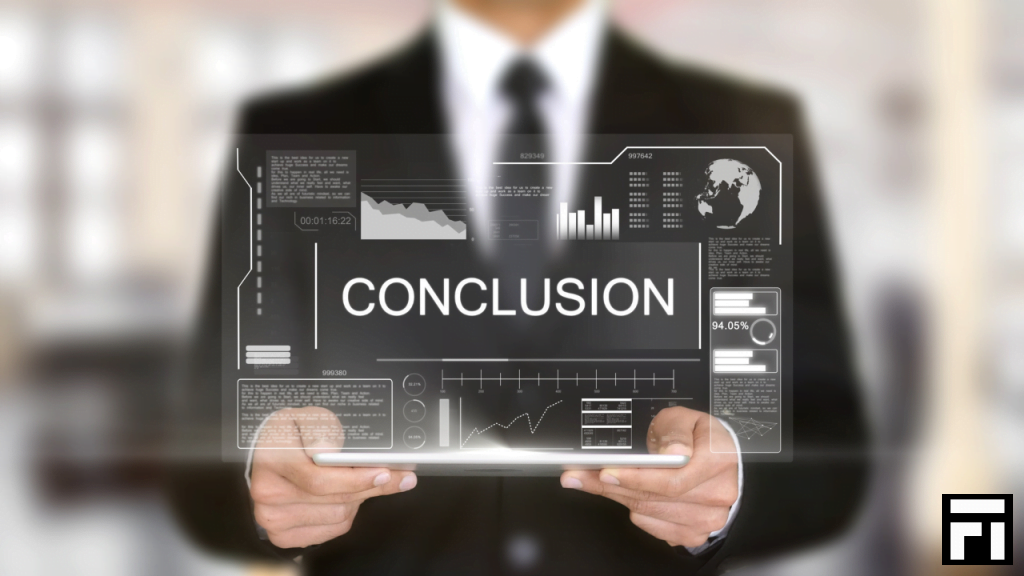 Did you enjoy the article? Well, we hope you did. If you have any questions you'll like to ask, or if you missed any of the steps below and you need assistance, you can drop them in the comment section below.
If you also have any additions you think should be put in this article that could be helpful to others, make sure you alert us using the comment section below.
If you liked this article, then please subscribe to our YouTube Channel or Join our Telegram Channel to stay updated with latest updates from us faster; Telegram Channel or Join our Telegram Group.