Hello World! In this article, I'll be writing a review of the Redmi Buds 4 Pro that was released some days ago. I'll be listing out the specifications of these Earbuds, highlighting the pricing, checking out their features and performance, then I'll write a personal review of these Earbuds and give them a rating.
Earbuds are something of the Rave right now with more people opting to use them compared to wired earpieces. I mean, I'll still prefer using Wired earpieces and I've had a lot of arguments about it. But, I mean, it just sticks with me and I can't let go.
With wired earpieces, I don't have to worry about my batteries dying and I can't listen to music or losing connectivity cos of distance or Bluetooth issues. Or, can your wireless earphones save your phones from falling? lol… I just had to go low.
But, discarding what I think. Earbuds are fantastic and still something I'll recommend for people to get. Bluetooth 5 has been launched to enhance the connectivity of these earbuds and also to increase range. There are now earbuds with exceptionally long battery life and crazy performances and looks too.
Now, let's check out the pricing of the Redmi Buds 4 Pro and then continue with its features.
How Much is the Redmi Buds 4 Pro?
The Redmi Buds 4 Pro are very reasonably priced for the features you're going to get with it. When compared with other earbuds that sport all its features, it'll be the cheapest one you're going to get. It costs 29,500 Naira ($70).
But with retail prices being higher than the original price you'll get in an official store, you should be able to get it between 30,000 – 35,000 Naira and no more than that.
Highlighted Features of the Redmi Buds 4 Pro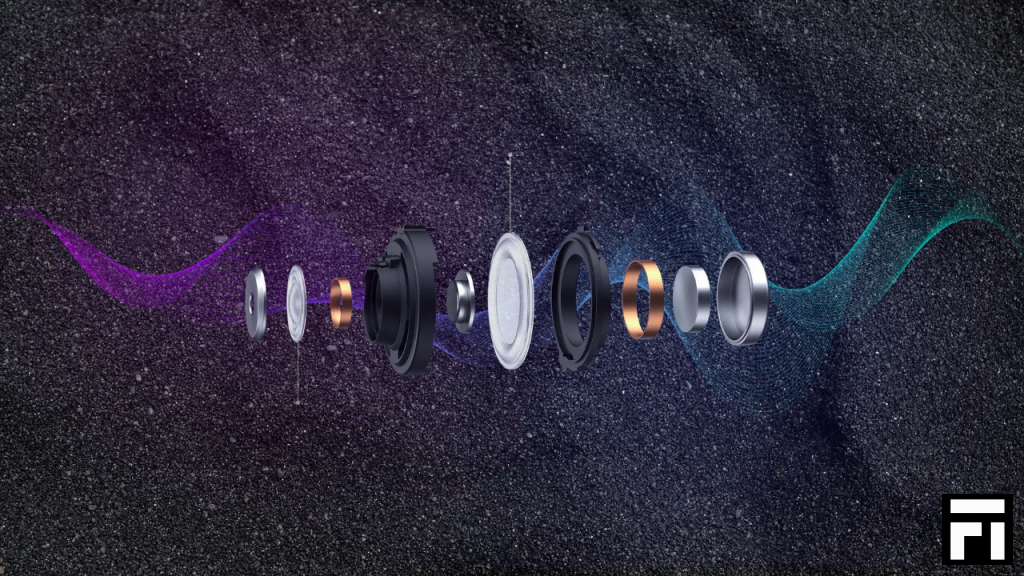 Here are some of the most important features you'll get with the Redmi Buds 4 Pro. These are the main features and what should make you want to get these earbuds as an item.
Hi-Fi Sound Quality
Sports 43DB Active Noise Cancellation
Three-Mic AI Noise Cancellation
Anti-Wind Noise and Dual Transparency Mode
IP54 Dust and Water Resistance
360 Degrees Stereo Sound
Bluetooth 5.3 and 59MS Low Latency
Up to 36 Hours Battery Life
Dual-Device Smart Connectivity
Ergonomic design.
Unboxing the Redmi Buds 4 Pro
The packaging of the Redmi Buds 4 Pro sports all Redmi's official colors. The white and orange colors. The body of the packaging box is completely white with the text on the body sporting a black color and the Redmi logo in Orange.
After peeling off a thin nylon sheet used to protect the body of the box from getting dirty, you slide off the top of the box to reveal the internal contents of the box.
The first thing you see after lifting off the cover is the earbuds themselves which are also covered in another thin layer of material. Underneath the buds, you will find a USB Type C short cable. I just love short cables. Don't you?
There's another small box in the packaging which contains the additional ear tips depending on what sizes you would need if you ever lost the ones on your earbuds. Lastly, you get a user manual that you'll never read.
The Redmi Buds 4 Pro: First Look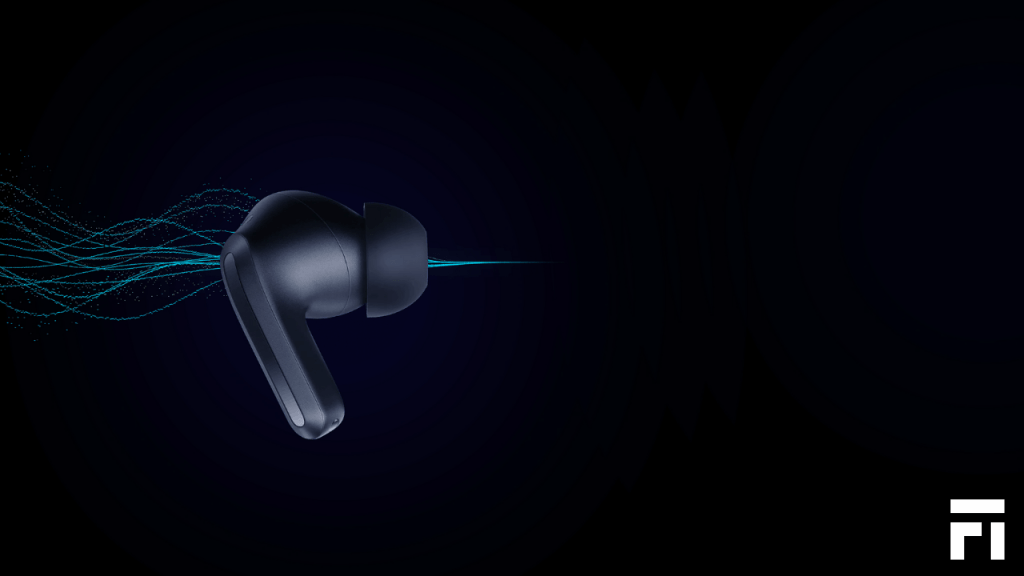 The Case of the Redmi Buds 4 Pro comes in both Black and White. The first thing you'll notice is an LED light at the front of the case and at the bottom, a USB Type C port as well as a button you can use to reset your earbuds, and at the back, the Redmi logo is engraved on the body of the case.
When you open the case, you'll see the two sleek earphones secure with a magnet. These earbuds are very short and will be well concealed when you're wearing them. They're completely different from Apple's AirPods which go for a much longer stem.
There are three microphones on the body of the buds to allow for a nice bass sound when you're using it for music and for clear audio when you're using it for calls amongst other things.
Features of the Redmi Buds 4 Pro
The Redmi Buds 4 Pro uses the special Mi Buds M8 application to allow maximum customization of your earbuds. Once you connect the earbuds with the application, you will be able to see the battery percentages of both the left and the right buds and also the battery life of the case.
You may pair these earphones with two Bluetooth devices simultaneously and have the sound automatically transition between them.
The Redmi Buds 4 Pro is excellent for gaming. It identifies when you're playing a game and switches to its low-latency mode. The sound effects appear to be in tune with the action on your Smartphone's screen.
The Redmi Buds 4 Pro greatly suppresses noises surrounding you in noisy places, and these noises do not drown out your speech.
The transparency mode is both natural and believable. When playing music at a reasonable volume, it allows you to effectively hear and detect traffic around you without overpowering the audio and making them seem metallic.
The Redmi Buds 4 Pro are the brand's finest sounding wireless earbuds to date, delivering this model with a nice, friendly sound.
Treble is removed before it gets harsh.  Higher voices can reach lower tones as well, giving them a realistic tonality – even if there is a hint of metalness in higher vocals. Center-mids, such as guitar and piano play, have never sounded so natural on Redmi Earbuds previously.
Redmi Buds 4 Pro: Verdict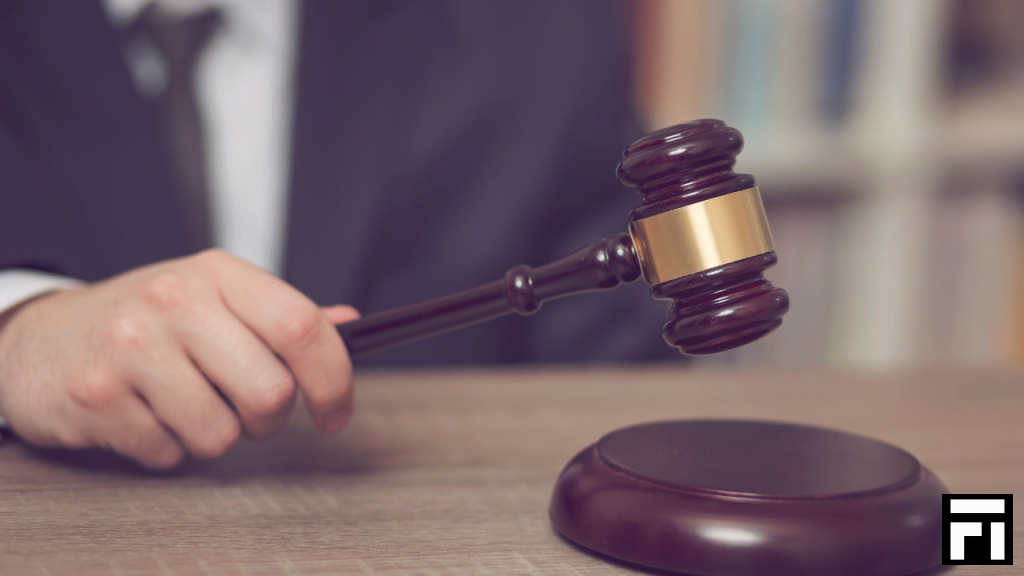 The Redmi Buds 4 Pro gets an 8.5/10 Rating from me. Owing to the fact that it gets quite all the regular features of an Earbud but still tries to amp it up and incorporate useful additional features and still give the earbuds a beautiful look with reasonable pricing.
Want to see more articles like this? Well, turn on notifications for this website using the notification bell at the bottom-right corner of your screen if you're using a laptop, and enable notifications using the notification bar at the top of your screen if you use an Android or iOS device.
If you have any questions relating to this article, make sure you drop them in the comment box below. And, if you have anything you think needs to be added to this article that'll make it more helpful to others, please indicate that in the comment section too, I'll make sure to add it in the article and give due credit. Thanks for reading.
If you liked this article, then please subscribe to our YouTube Channel or Join our Telegram Channel to stay updated with latest updates from us faster; Telegram Channel or Join our Telegram Group.