Hey Guys! So, today I'll be talking about the best digital agencies in Nigeria. Most of you know I write more on Cryptocurrency articles but today, I decided to take a break.
I've been going through forums on the Internet and I've found out that some people have fallen to bad digital agencies. So, I decided to collate this article highlighting the best digital agencies here in Nigeria.
In this article, we'll start by talking about what Digital agencies are? Why you might need them? and then we'll get on with the main topic – The Best Digital Agencies in Nigeria.
What are Digital Agencies?
A Digital Agency, in basic terms, is an advertising agency that has developed to match the evolving requirements of marketing in today's "Digital age".
Copywriting and Graphic design are combined with new technology and sophisticated marketing tactics by digital agencies. As a result, a highly innovative blend of science, artistry, engineering, and resolve to address problems and discover answers in a rapidly changing terrain has resulted.
Small companies working with digital marketing organizations are dedicated to generating high-quality outcomes on a limited budget, without sacrificing the quality that you'd expect from an enterprise-level digital marketing agency.
Website design, social networking, email advertising, online advertising, SEO, and other services are all part of small business digital marketing. This can be incredibly perplexing for small business owners who are merely trying to increase the number of visitors to their website.
Why Do You Need Digital Marketing Agencies? (Advantages)
Digital agencies focus on low-cost solutions that solely target the demographic you want to reach.
Digital Marketing Agencies subject their clients' programs to the accountability and measurability standards that were almost perfected in direct marketing, which means that ideas that work get more funding.
Digital agencies apply a multidisciplinary approach to every challenge as well as provide solutions for the full customer experience, including marketing and sales, online purchasing, billing, subscription services and delivery. They use technical innovation, strategic thinking and storytelling/brand creation to meet the needs of their clients.
If you are seeking the digital marketing agencies within Nigeria to consult with, here is a list highlighting the top digital marketing agencies in Nigeria as of 2022.
The Best Digital Agencies in Nigeria – The LIST!
1. Wild Fusion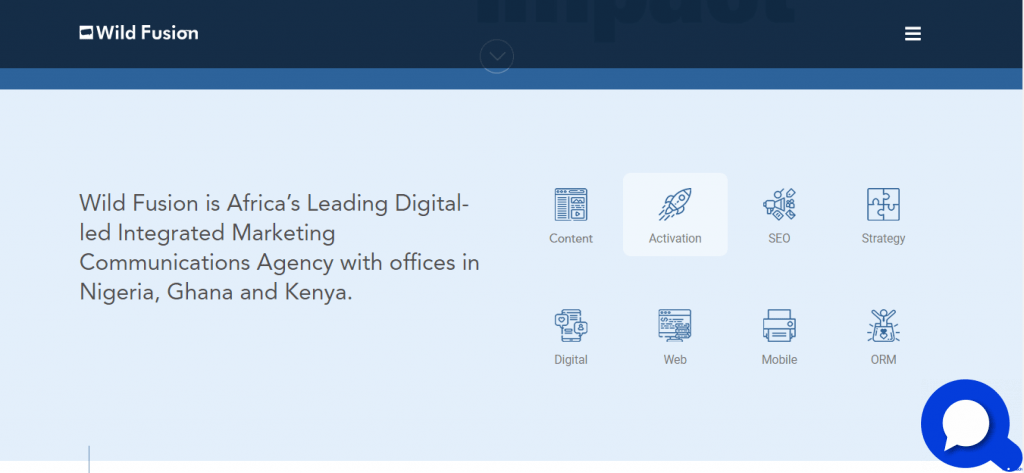 This is unarguably the best digital marketing agency in Nigeria, with multiple locations throughout Africa. They have offices in a number of West African nations, including Accra, Nairobi and Lagos. The agency's physical base in Nigeria is in the vicinity of Dolphin Estate in Lagos.
They are Nigeria's very first digital agency to be approved as a Google Partner for AdWords. Diamond Bank, Knorr, Vodacom and Unilever are among the brands with which they have previously collaborated.
The services they provide are:
Mobile marketing
Content production
Digital marketing strategy
Media services
Social media marketing
Customer insight and training
Brand strategy
Web analytics and Search Engine Optimization
2. Amplify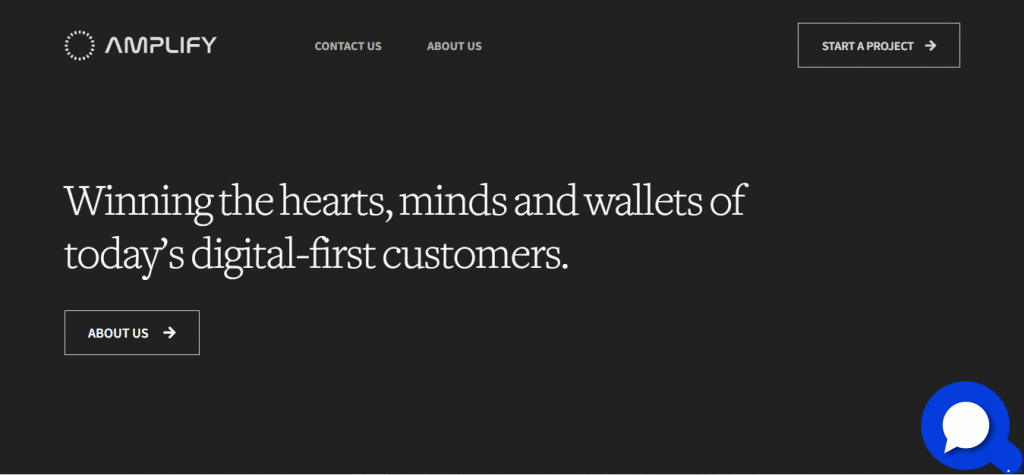 Amplify is a fantastic digital agency that exists to overcome the present technology and marketing divide in Nigeria. Essentially, they do this by developing new solutions to assist businesses in reaching their intended audience.
Furthermore, their team is made up of tech enthusiasts, designers, social media marketers, digital marketers and others who work together to produce real-time digital solutions for businesses all over Africa.
3. Anakle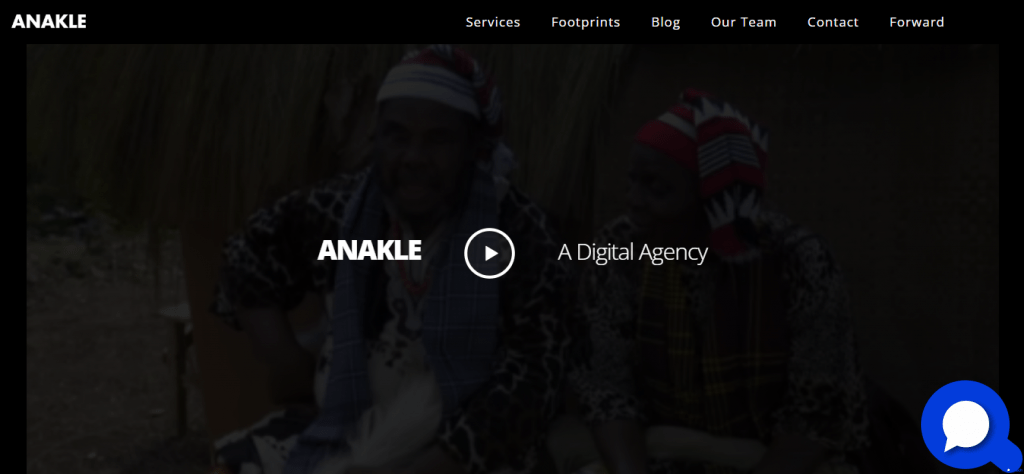 Anakle is also among the Best Digital Agencies in Nigeria, specializing in product creation. They have their main office located in Lekki, Lagos.
They create marketing plans and campaigns for clients, well-known brands, and businesses such as Access Bank, Telecommunications Giant – MTN and Globacom, Gtbank and many others.
Some of the services they render aside from product creation include:
Digital strategy
UI/UX design
Social media management and marketing
Web/ mobile app development
Digital marketing
4. Bytesize
This is yet another of the Best Digital Agencies in Nigeria that prioritizes perfection. Bytesize was founded in 2009, and since then, they have provided exceptional service to a wide range of customers.
As a result, Bytesize received an award for excellence as the 2015 digital agency of the year. Their office is located in Ikeja GRA, Lagos, near Oduduwa Crescent. They have also managed the marketing efforts of numerous well-known firms.
5. Street Toolz
Street Toolz is much more of an interactive agency than a pure digital advertising company. The corporation, on the other hand, uses digital platforms to establish a successful brand via user experience, engagement and interactivity. This agency presently has a diverse customer list that includes the World Bank Group, British Council, Grand cereals, PropertyMart, and many others.
6. Rivasult Creative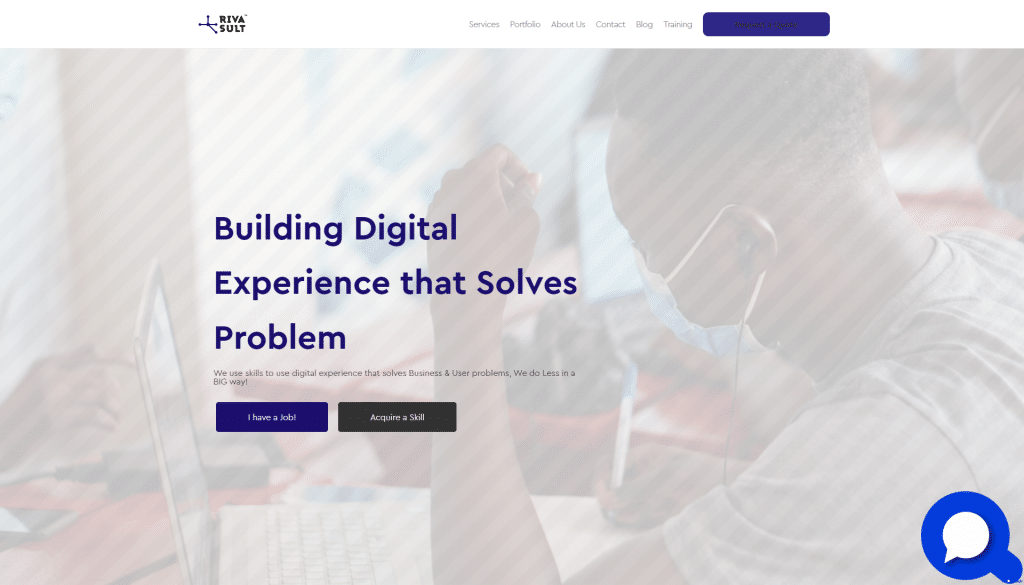 Rivasult Creative is a unique Digital agency in Lagos Nigeria, which was launched in 2019 and since then they have been offering their services to businesses one unique thing that makes them amazing is the fact that they focus more on developing creative talents that can impact and build a world where skills matters and reduce the lack of those in the fields.
Services offered at Rivasult Creative include;
Web Design & Development
Full Branding
UI/UX Design
Mobile App Development
Digital Marketing
Conclusion!
Did you enjoy your read on our article (The Best Digital Agencies in Nigeria) Well, we certainly hope you did. If you didn't you can drop your comments on how we can improve our services on our website using the comment section below. You should also read on the best Digital Agencies in Europe here – https://faqontech.com/web-design-agency-in-europe/.
If you have any questions regarding the points featured in this article or the Metaverse in General, you can also drop them in the comment section below. I'll be happy to receive them. Thanks for reading!
If you liked this article, then please subscribe to our YouTube Channel or Join our Telegram Channel to stay updated with latest updates from us faster; Telegram Channel or Join our Telegram Group.