In this article, you will learn how to buy MTN 5G Router in Nigeria fast. MTN Nigeria launched its 5G Network on August 23, 2022, and has made lots of waves on the internet.
MTN is giving free 100GB of Data when you purchase the MTN 5G Router in Nigeria.
Only smartphones with a 5G Network enabled can make use of the MTN 5G SIM but MTN 5G Router is currently selling here's a guide on how to buy MTN 5G Router in Nigeria.
Check out our list of best smartphones for gaming here.
The fifth generation of mobile networks is known as 5G. Following 1G, 2G, 3G, and 4G networks, it is a new international wireless standard.
In order to connect practically everyone and everything together, including machines, objects, and gadgets, 5G enables a new type of network.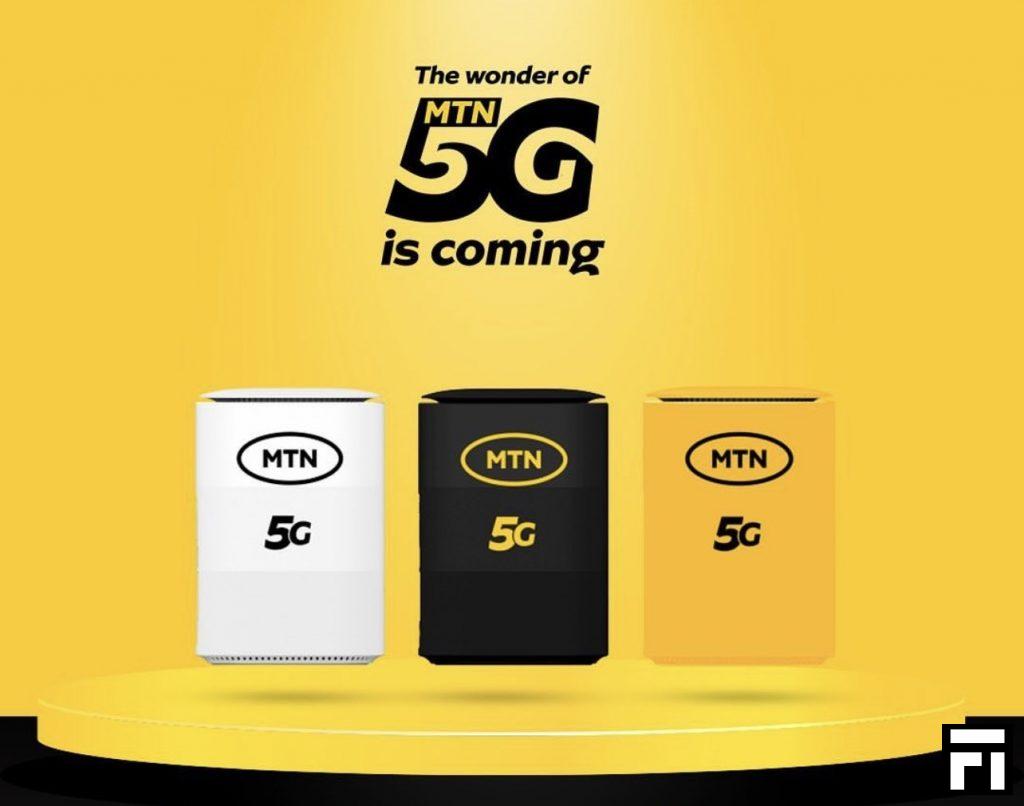 Only a few people have been able to test the MTN 5G and feedback gotten, results show that the network can run up to 1000mbps. Which is 100 times faster than 4G, gamers and streamers will find the MTN 5G helpful.
Currently, only 7 States can use the MTN 5G Network and they include Lagos, Abuja, Port Harcourt, Ibadan, Kano, Owerri, and Maiduguri.
How to Buy MTN 5G Router in Nigeria
Visit the MTN Nigeria 5G Router Page.
Please confirm you are in the selected states mentioned above.
Click on the "Pre-order Now" button.
Search for a 5G coverage area near you.
Fill in your shipping details (Name, Address, and email).
Select a device type, colour, and quatity.
After filling in the required information, click on Pre-order.
MTN Nigeria will contact you and confirm your order.
More on MTN 5G Network
In a statement released on Wednesday, Chief Marketing Officer of MTN Nigeria, Adia Sowho, said: "Every major technological advancement redefines what is possible, transforming how we live and connect. From GSM to 2G, 3G, and 4G, MTN Nigeria has been at the forefront of every advancement in telecommunications. The world could alter thanks to 5G. We will be able to communicate, create, work together, and compete in ways we could never have predicted."
Faster download speeds, less latency, and increased capacity and connection for billions of devices—especially in the fields of virtual reality (VR), the Internet of Things (IoT), and artificial intelligence (AI)—are just a few of the things that 5G is intended to do and can alter our lives (AI).
If you liked this article, then please subscribe to our YouTube Channel or Join our Telegram Channel to stay updated with latest updates from us faster; Telegram Channel or Join our Telegram Group.