Here are 10 top tech influencers in Nigeria, they have worked hard to earn this spot. I will show you the list of Tech influencers in Nigeria and also their social media handles.
They are often found on social media platforms like YouTube, Instagram, Twitter, and even TikTok, where they share their knowledge and experiences about all things tech-related.
Tech influencers are people or groups who are really popular online and know a lot about technology. They like to talk about cool gadgets, software, and all the latest tech stuff, and they help us learn more about it.
10 Top Tech Influencers in Nigeria
Check out our list of top tech influencers in Nigeria and their social media handles:
Fisayo Fosudo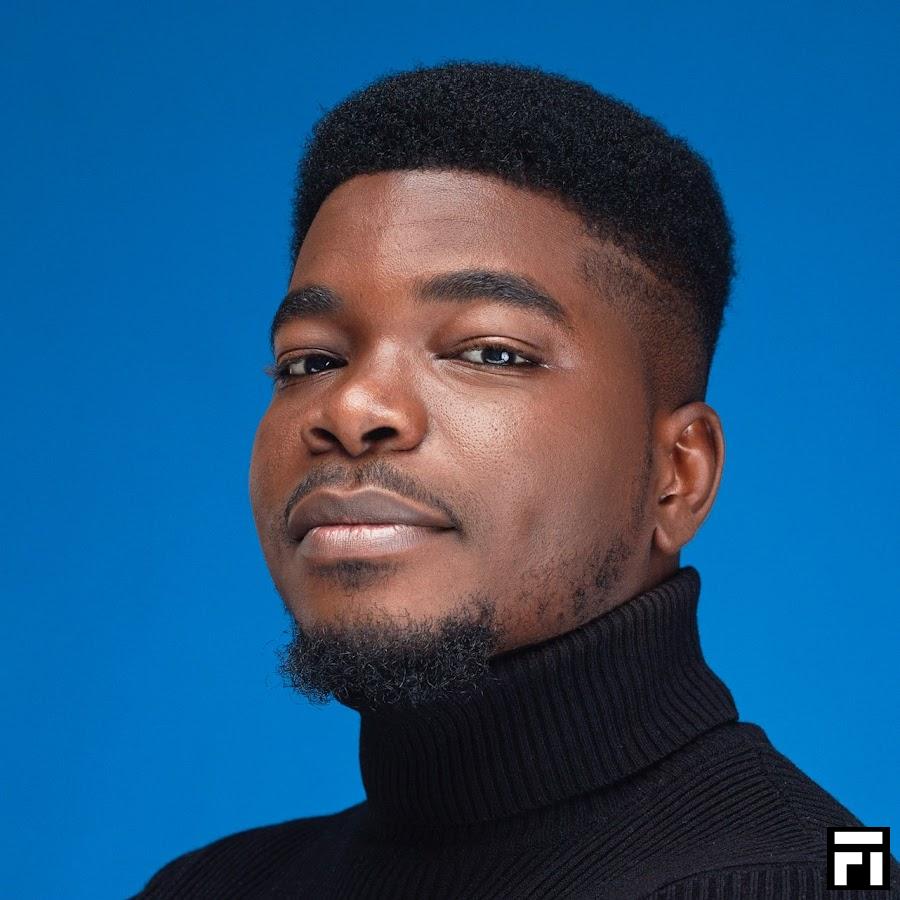 Fisayo is a visual storyteller, and finance and technology video producer with over 500,000 Subscribers on YouTube and more than 100,000 followers on other social media like Twitter, Instagram and X formerly Twitter.
Fisayo is a Musicbed Ambassador, which is a big deal because Musicbed is one of the largest companies that provide music for videos. He was chosen as one of the 26 Africans to be part of the YouTube Black Voices Class in 2022. That's pretty cool! He even won the title of Africa's Influencer of the Year in 2022 from Binance, which is one of the world's largest exchanges.
But wait, there's more! He also won the Tech Creator of the Year award in 2021 at the TrendUpp Awards and the Tech Influencer of the Year award in the same year at the TechPoint Awards. That's a lot of recognition in the tech world!
And here's the kicker – He was the youngest nominee for The Future Africa Awards in the New Media category. That's a big deal too!
He has been featured on YNaija's list of Top 50 Nigerians to watch out for four years in a row, made it to BellaNaija's Top 10 List of Video Creators on YouTube, and has even appeared on Channels TV, among other places.
Connect with him below
YouTube | Twitter | Instagram | TikTok
Adewale Yusuf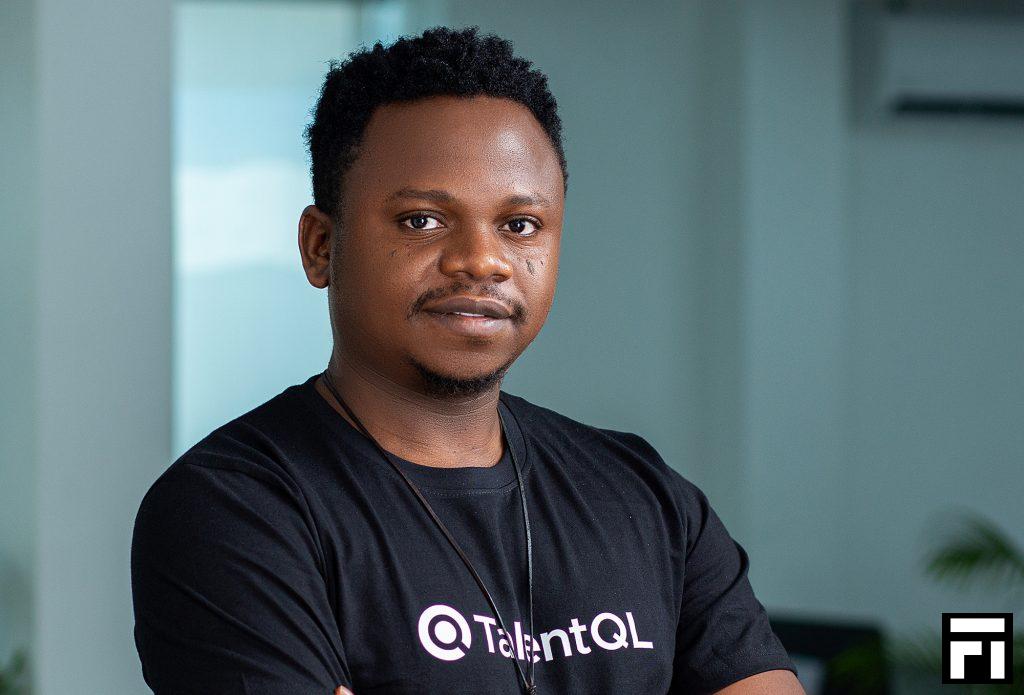 Adewale Yusuf is well-known for his love of education and innovation. He co-founded AltSchool Africa and TalentQL, where he's actively involved in nurturing African talent and helping to create a more tech-focused economy.
Adewale is also the person behind Techpoint Africa, where he's been instrumental in shaping the tech scene in Nigeria. He's been a key figure in highlighting how technology is positively changing the region.
Moreover, Adewale is the main organizer of Nigeria's top tech events, including Techpoint Inspired and Techpoint Build.
With a combined following of more than 80,000 people on LinkedIn and Twitter, Adewale consistently shares content to motivate the next generation of young innovators.
Connect with him below
Eric Okafor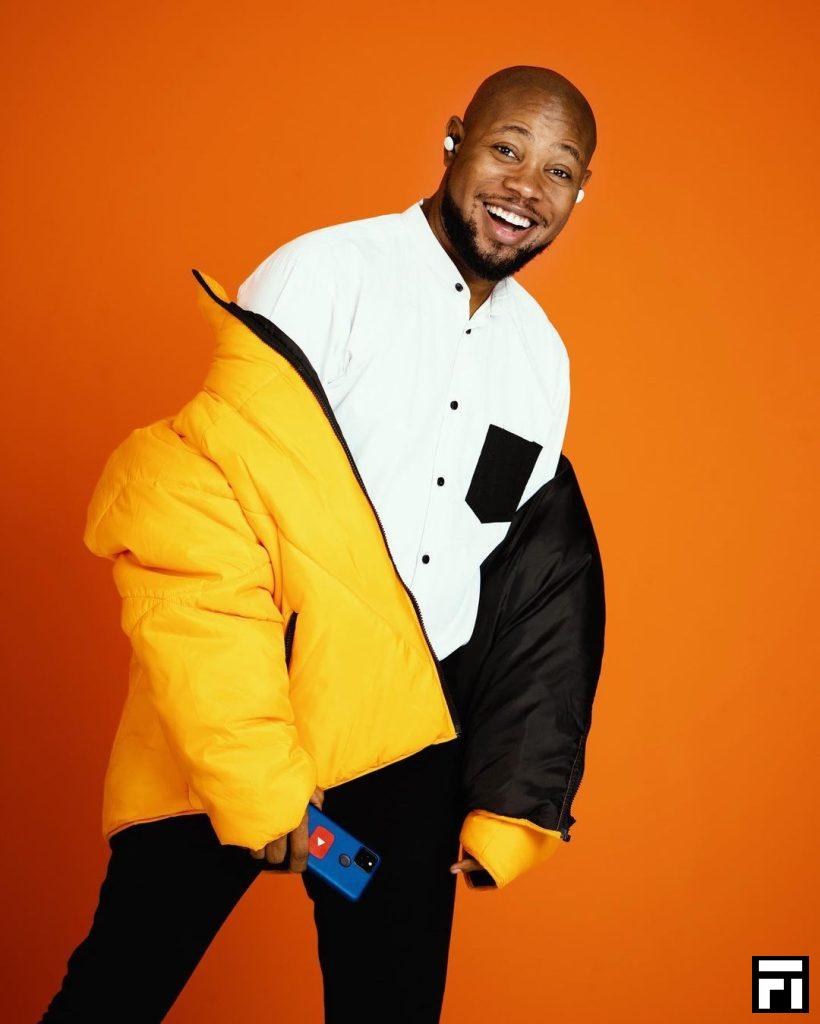 Eric Okafor, who goes by the name Knewkeed, is a popular Nigerian YouTuber and tech enthusiast. He makes all kinds of tech videos, from opening up new gadgets to comparing their features and giving his thoughts in reviews.
People really trust his opinions and enjoy watching his videos. He's got a big following on social media, especially on YouTube, where he has more than 350,000 people subscribed to his channel.
Connect with him below
YouTube | Twitter | Instagram | TikTok
MissTechy (Tobi Ayeni)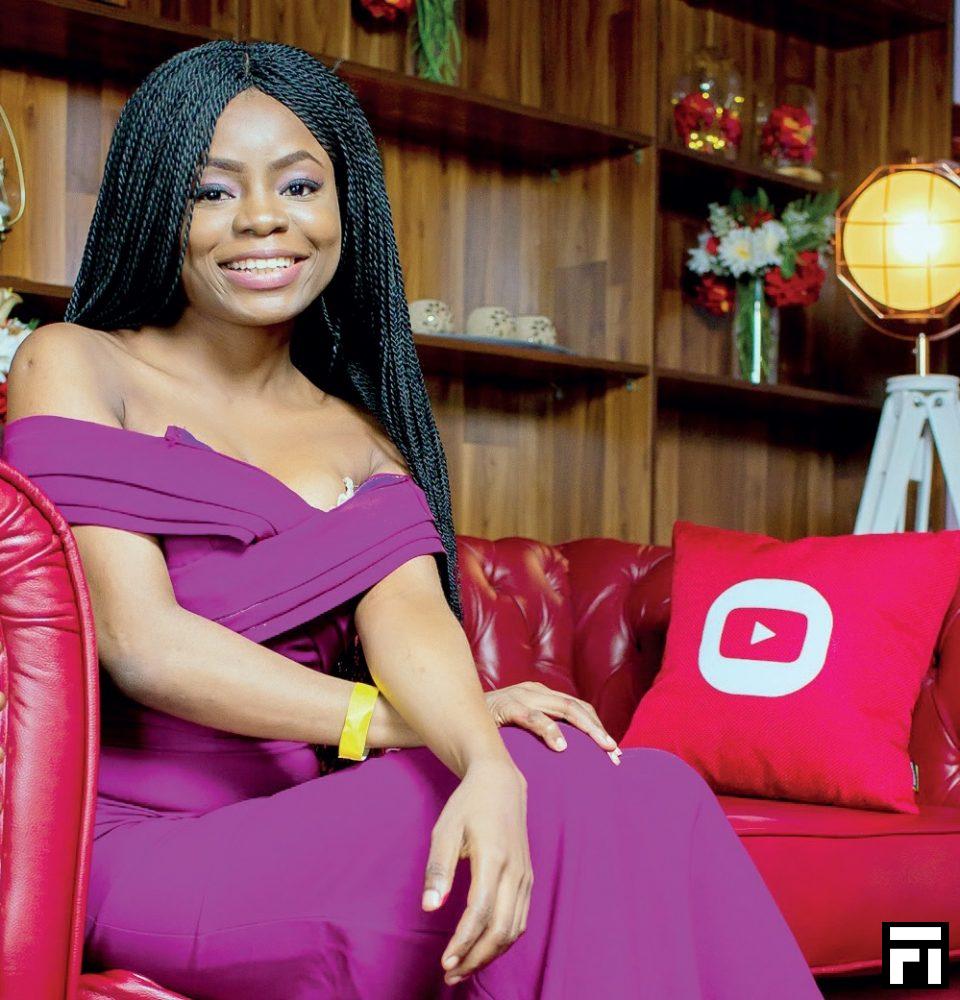 Tobi Ayeni is a super cool tech guru and the brains behind MissTechy. She's the only awesome girl tech influencer on this list. Tobi began her tech journey by creating her website, misstechy.com, back in February 2015.
But guess what? She didn't stop there! She started making super fun videos on YouTube and Instagram too.
Now, let me tell you, her videos are not your ordinary tech stuff. They're like a burst of excitement! Tobi has this fantastic way of making her videos that sets her apart from the other tech influencers on this list. Her videos cover all sorts of tech things like reviews, how-to guides, the latest tech news, unboxing gadgets, and a whole lot more. You'll definitely want to check them out!
Connect with him below
YouTube | Twitter | Instagram | TikTok
Valor Reviews (Olatunde Shobajo)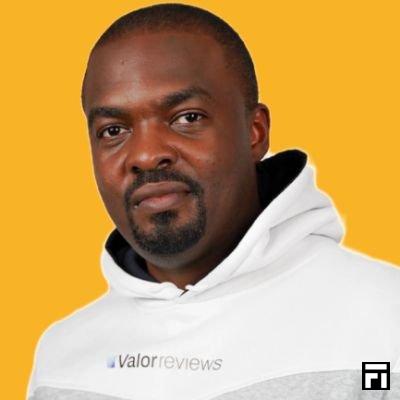 Olatunde Shobajo is an amazing personality and the mastermind behind Valor Reviews, He has over 150,000 subscribers on YouTube and other social media. Valor Reviews started content creation in early 2019. He has covered lots of smartphone reviews like Tecno, Vivo, Poco, Infinix, Xiaomi, Samsung and a lot more.
Connect with him below
YouTube | Twitter | Instagram | TikTok
Kagan Tech (Oladapo-Ogunsanya Segun)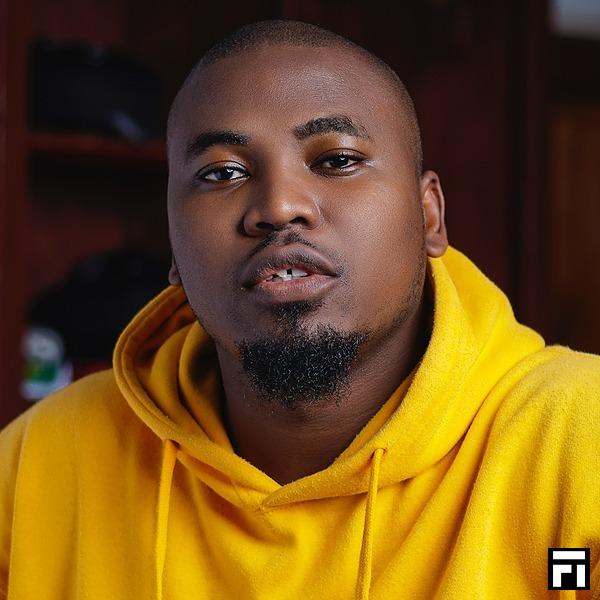 Meet Oladapo-Ogunsanya Segun, aka Kagan, a talented tech enthusiast from Nigeria. He's got a massive fan base of over 900,000 followers on platforms like Instagram, TikTok and YouTube.
Kagan is famous for his awesome knowledge of colours and digital images. He's gained a lot of attention for his cool tech reviews on social media.
Connect with him below
YouTube | Twitter | Instagram | TikTok
Hacksultan (Sultan Akintunde)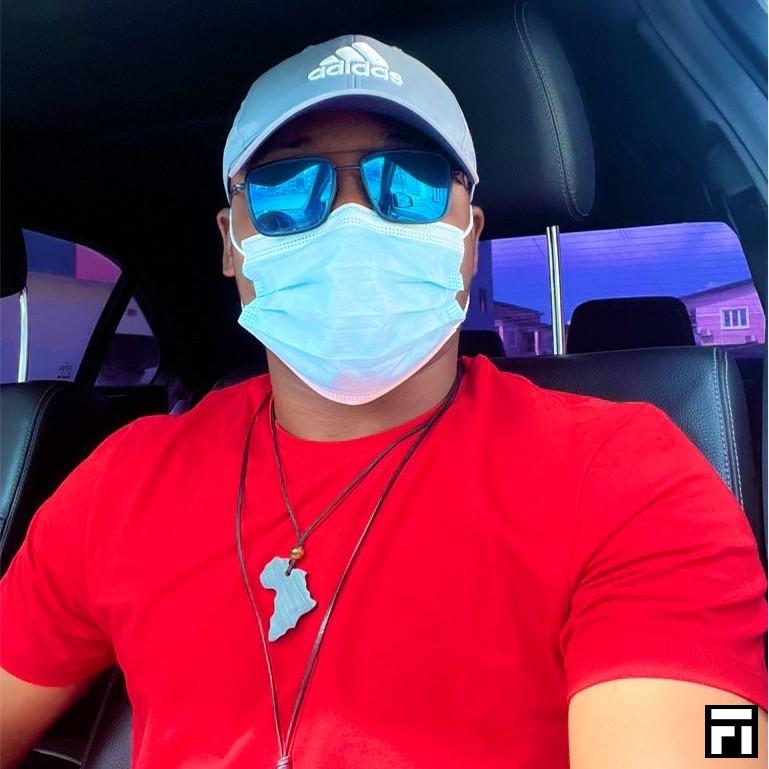 Hacksultan is a super cool software developer who co-founded AltSchool Africa and TalentQL. He's also a tech influencer with more than 150,000 followers on Twitter – that's like having your own army of tech enthusiasts! But that's not all, his NTBTS weekly newsletter is a big deal with over 60,000 subscribers. He's a real tech guru!
Guess what? He's not just about tech; he's also a superhero in the world of mentorship. He started DevCareers, a non-profit that helps newbies in the tech world by giving them guidance and cool learning stuff.
Now, here's the exciting part – he's got this whole mysterious vibe going on with his face always covered. It's like he's a tech ninja, and his fans are dying to know what he looks like behind the mask!
And as if that's not impressive enough, in 2022, Sultan won a super cool award called the "Going the Extra Mile (GEM) in Tech Education Award" at the second edition of The Nigeria Education Conference and Awards (NECA). The theme was all about how technology can totally change the education game in Nigeria, and Sultan rocked it
Connect with him below
AdoraHack (Nenne Adaora Nwodo)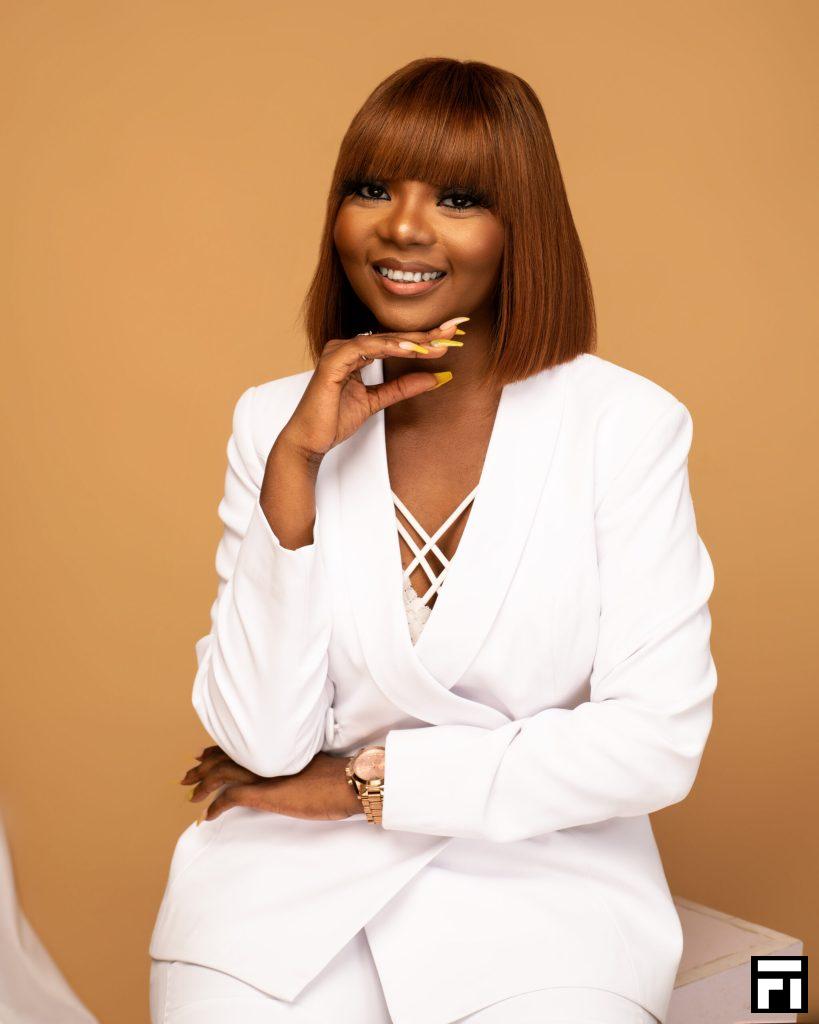 Meet AdoraHack, also known as Nenne Adaora Nwodo. She's only 15 years old and already a software engineer at Microsoft in Lagos, Nigeria. But that's not all; she's super passionate about making sure more girls get into tech, and she's a big supporter of the developer community in Nigeria.
Adora isn't just a tech whiz; she's also a digital creator and educator. She's like a role model for young folks who want to become software engineers someday.
Her talent and hard work have earned her some cool awards, like the Young CISO Network Excellence in Disruptive Technology, Cloud, and Embedded Device Security Award. Basically, she's being recognized for her work in using cool tech to shake things up in the cloud.
Oh, and she's got a massive following on Twitter and LinkedIn, with over 85,000 Twitter followers and 40,000 LinkedIn fans. In the world of tech in Nigeria, Adora is a total rockstar!
Connect with him below
Oscarmini (Oscar Frank)
Oscarmini, also known as Oscar Frank, is a tech guru from Nigeria who creates awesome tech videos to help people like you make smart choices when buying gadgets. He's into cool stuff like phones, watches, gaming gear, and headphones, just like you! Besides making cool videos, Oscar also runs a popular tech blog in Nigeria called Oscarmini.com. It's like your go-to spot for all things tech in Nigeria.
Connect with him below
YouTube | Twitter | Instagram | TikTok
Izzi Boye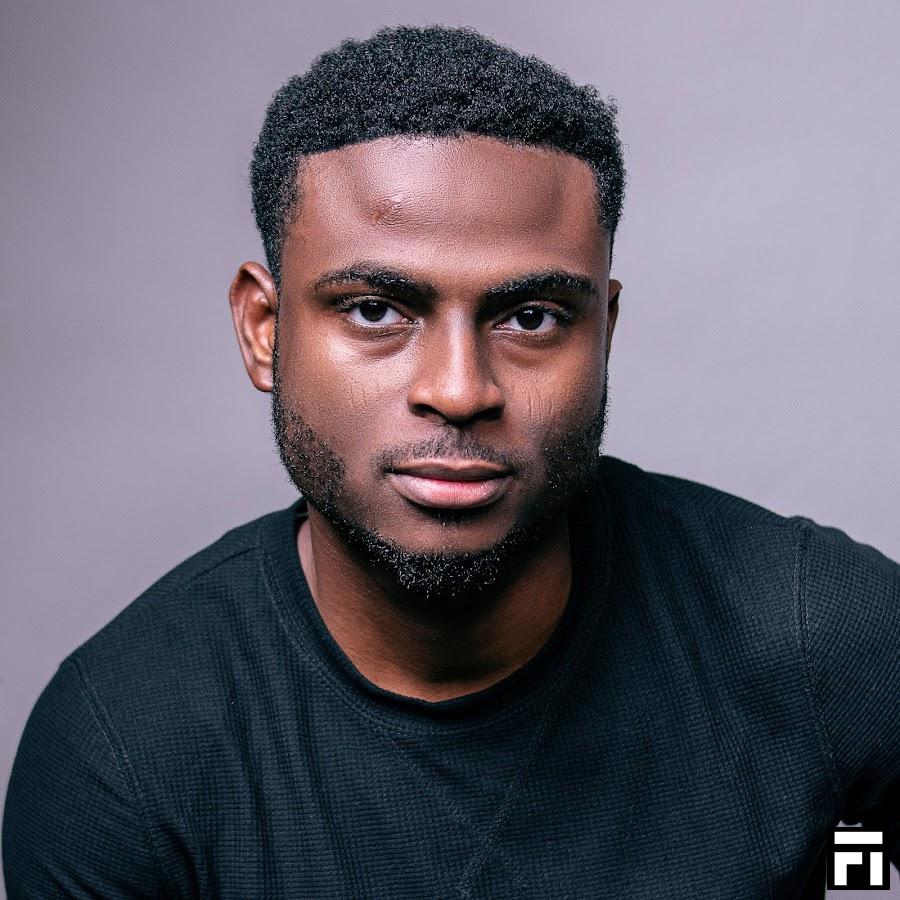 Izzi Boye is also a tech content creator in Niger, he started YouTube in late 2019. He creates amazing gadget reviews on his social media, he recently hit the 100,000 Subscribers milestone on YouTube.
Connect with him below
YouTube | Twitter | Instagram | TikTok
Conclusion: Top Tech Influencers in Nigeria
We also have a few other tech influencers in Nigeria who are also popular and raising, find them below;
Fred's Tech Hub, Eugoson Quorch, Tech Overwatch, Super Mobile Fans, Bracket Reviews, Konyinsola Osinubi, Victor Praiz Tech, Mobile Tech gist, Audu Buba, Medo Unboxing, Geek Deelino, Udishoots, TechPHD, ShallyTech, Brightteo, and a lot more.
Watch out for the above-mentioned individuals in the tech space as they are thriving.
If you liked this article, then please subscribe to our YouTube Channel or Join our Telegram Channel to stay updated with latest updates from us faster; Telegram Channel or Join our Telegram Group.