During the Apple Event that was streamed live on YouTube with over 3 Million viewers watching the event, the Company unveiled the new iWatch, a new Apple Airpod, and the new iPhones – The iPhone 14 Pro, iPhone 14, iPhone 14 Plus, and iPhone 14 Pro Max.
One of the features that stood out on the new iPhone 14 Pro's design was the Dynamic Island feature which is basically a responsive notch, I guess… I mean, for years now, Apple iPhone users have been asking the Company to find a way to completely remove the notch on iPhones.
And on numerous leaks that we saw before the iPhone 14's launch, there were lots of concept iPhone 14s and proposed leaks that showed that the iPhone 14 was notchless. But, you know Apple, they always find a way to surprise you.
Instead of removing the notch on the screen of the iPhone, they turned it into a responsive section of your iPhone 14 Pro's screen that hides the Camera as well as Apple's Face ID Sensors and can do a lot of cool things like show when your iPhone is locked and unlocked and also make your notifications look way better than its ever been.
When you unlock your phone, Dynamic Island appears. The cutout seems to grow and contract based on the information displayed via on-screen animations. It also serves as an interface for shortcuts that you can press to get straight to programs that are operating in the background, such as a music player and a timer.
So, in this article, I'll be writing about all the features and cool stuff that you can do with the iPhone 14 Pro's new Dynamic Island design.
Dynamic Island Shows When your iPhone 14 Pro is Locked and Unlocked.
I've already stated this above. Whenever your iPhone 14 Pro is locked and unlocked, the dynamic island feature at the top of your screen will slightly expand to show an unlock animation when your device is unlocked and a lock animation icon when your iPhone 14 Pro is locked.
Dynamic Island Shows the Charging Status of your iPhone.
When you plug in your iPhone 14 Pro, the dynamic island feature will also expand slightly to show animation with an icon showing your battery level and also the percentage your device is currently on by the left-hand side of the battery icon.
Controlling Phone Calls
When you get a call via Dynamic Island, you'll receive a standard notification with the option to hang up and pick up. Dynamic Island enables you to end a call since you can just press the Island and then tap the hang-up icon without leaving the app you're in. Previously, you had to go to the phone call screen by tapping the phone call alert on the top-left corner of your screen.
Dynamic Island Shows Alerts You When Airpods are Connected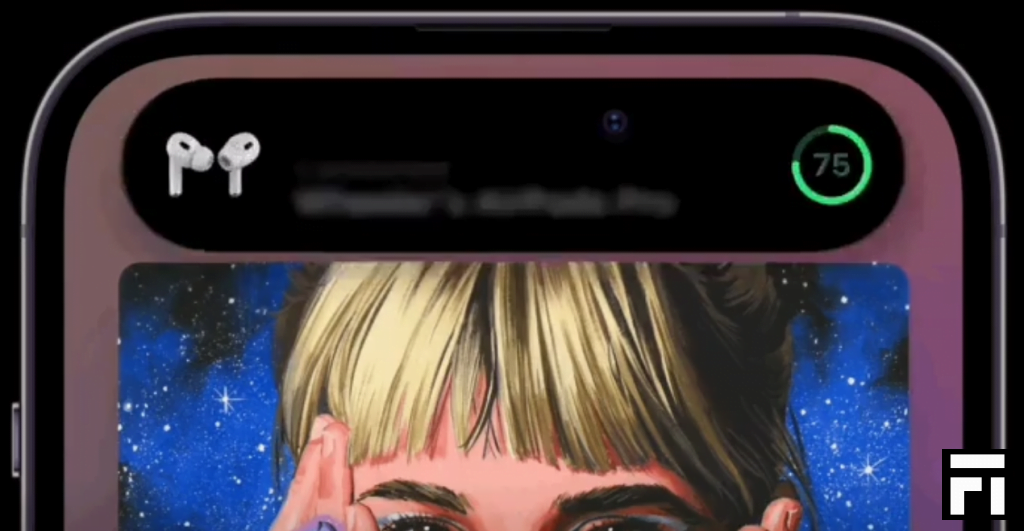 Whenever you connect an Apple Airpod to your iPhone, Dynamic Island will pop out to show a brief alert showing you that you've just been connected to your Airpods. It will show an image of your Apple Airpod as well as the battery percentage of your Airpod at the far right corner of the Island.
Cool Music Display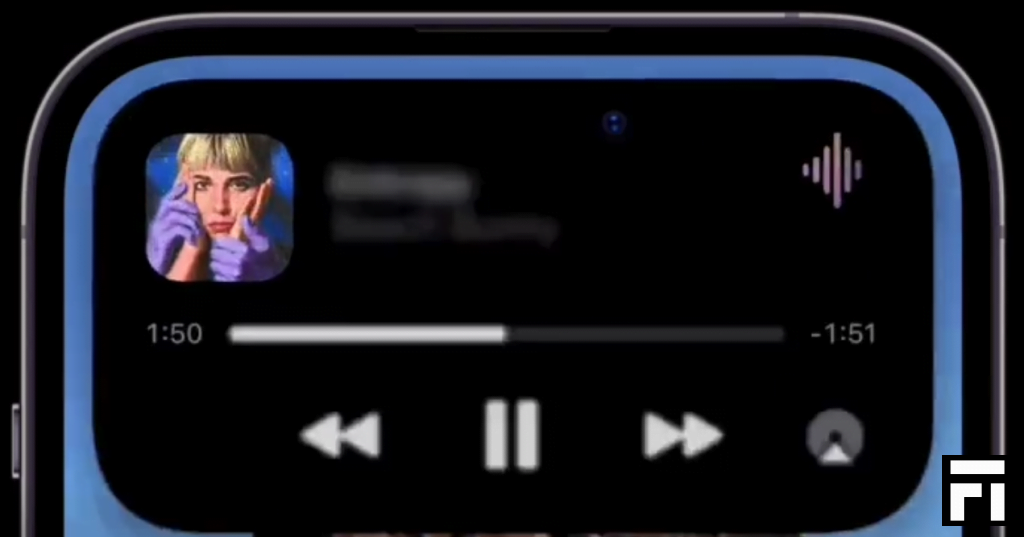 While playing songs on your iPhone, album art appears on Dynamic Island, and you may touch on it to bring up controls for your song, such as pause/play/next/previous. It also has the option to enable AirPlay.
It implies you don't have to reopen your audio streaming application or swipe from the top-right corner of the screen to access basic audio adjustments. Dynamic Island allows you to regain that screen space if you currently use widgets for music controls.
Turn-By-Turn Directions From Maps
To further concentrate on where you'll discover essential information, Dynamic Island will notify you of a forthcoming driving direction step when the Maps application is running in the background. When it's time to take your next steps, the alert will enlarge.
Shows Airdrop Notifications
The new AirDrop alert on Dynamic Island indicates the download or upload progress. Click Dynamic Island to receive a more extensive and better picture of AirDrop's progress.
Shows When You're Using FaceID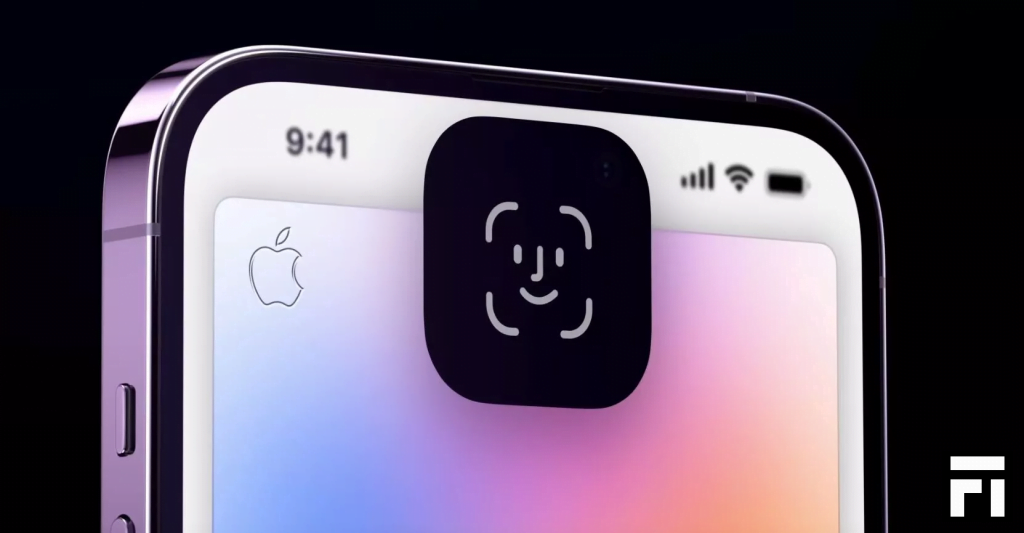 The FaceID animation stretches from Dynamic Island, bringing notifications and alerts to the top of your iPhone.
If you liked this article, then please subscribe to our YouTube Channel or Join our Telegram Channel to stay updated with latest updates from us faster; Telegram Channel or Join our Telegram Group.