MTN eSIM, are you confused about how to get MTN eSIM in Nigeria? Well, I got the perfect way to get MTN eSIM in Nigeria fast.
Not everyone in Nigeria is aware they can get an eSIM in Nigeria.
Are you looking forward to buying Apple iPhone 14 series? Well, it's an eSIM-only device, which means you need to keep reading this article.
eSIM was introduced in 2016, MTN launched its eSIM in 2020 and ever since it has been making waves, the eSIM is also known as embedded SIM.
With eSIM, there is no need to insert or swap out a real SIM card, making the process of setting up a device go more smoothly.
Customers can easily switch between and preserve many eSIM profiles using this functionality on a single device.
We have various smartphones that support the use of eSIM and most smartphones above 2020 are valid to have eSIM support.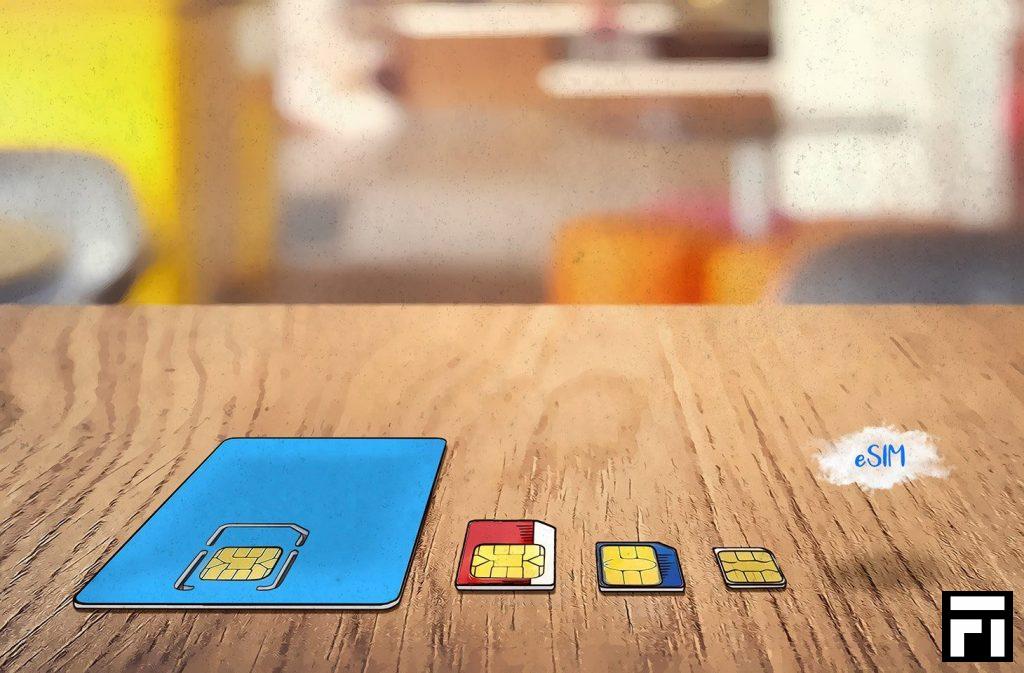 Since the virtual sim (eSIM) is integrated within the device, the owner cannot lose or harm it. However, the user must go to an MTN store to get the mobile device deactivated if it is lost or damaged.
You can also request an eSIM if you use a physical SIM and this method will also work.
Benefits of MTN eSIM
You can connect more than one phone number to your smart device thanks to e-SIMs. For those who want to manage their personal and business lines, they are very helpful.
Because your SIM is integrated into your device, the chance of losing or destroying it is decreased.
You are no longer required to cope with SIM card cutting or adapter searching.
For people who travel frequently, it makes switching between network operators much simpler.
How to Get MTN eSIM in Nigeria
Make sure your smartphone support scanning of QR Code.
After verifying you can scan QR Code.
Own a valid means of identification (Driver's license, Voter's card, National ID card, NIN document, International Passport)
Go to any MTN Store near you or Check here.
Meet an agent and request for MTN eSIM, you will be asked to provide your valid id card for verification.
You will be given a QR Code to scan on your device, this will enable you to activate the MTN eSIM and enjoy all the normal features you would on your physical sim.
That's all.
Now, you can start enjoying your eSIM. Don't forget to share this article with your friends so they don't miss this kind of update. Leave us a comment below, if you encounter any issues while trying to get your MTN eSIM in Nigeria.
If you liked this article, then please subscribe to our YouTube Channel or Join our Telegram Channel to stay updated with latest updates from us faster; Telegram Channel or Join our Telegram Group.